Fortnite rolled out its latest season on 2nd of December, 2020. With many new and amazing features, the game was thoroughly accepted by the fans. Just like that, Chapter 2 of season five introduced fans with characters like The Mandalorian, Predator, Daryl and Michonne from The Walking Dead. Among this list, the most favourite of players is Mancake who is very intimidating hunter.
With a lot of new skis and Avatars, chapter 2 of season 5 remains full of surprises.  Players can access these new features anytime when they want. But the very interesting question still remain a mystery. Let us ride this roller-coaster together and discover more about chapter 2 of Fortnite season 5.
When will chapter 2 of season 5 of Fortnite will come to a full stop?
Well, officially it is said to end on 15th of March, 2021. Therefore, we expect a new season to began since next day. Although, Fortnite has never postponed their season's release date. However, we are kind of sure that they won't be extending its release date. So, the suspense for season 6 is not that dense.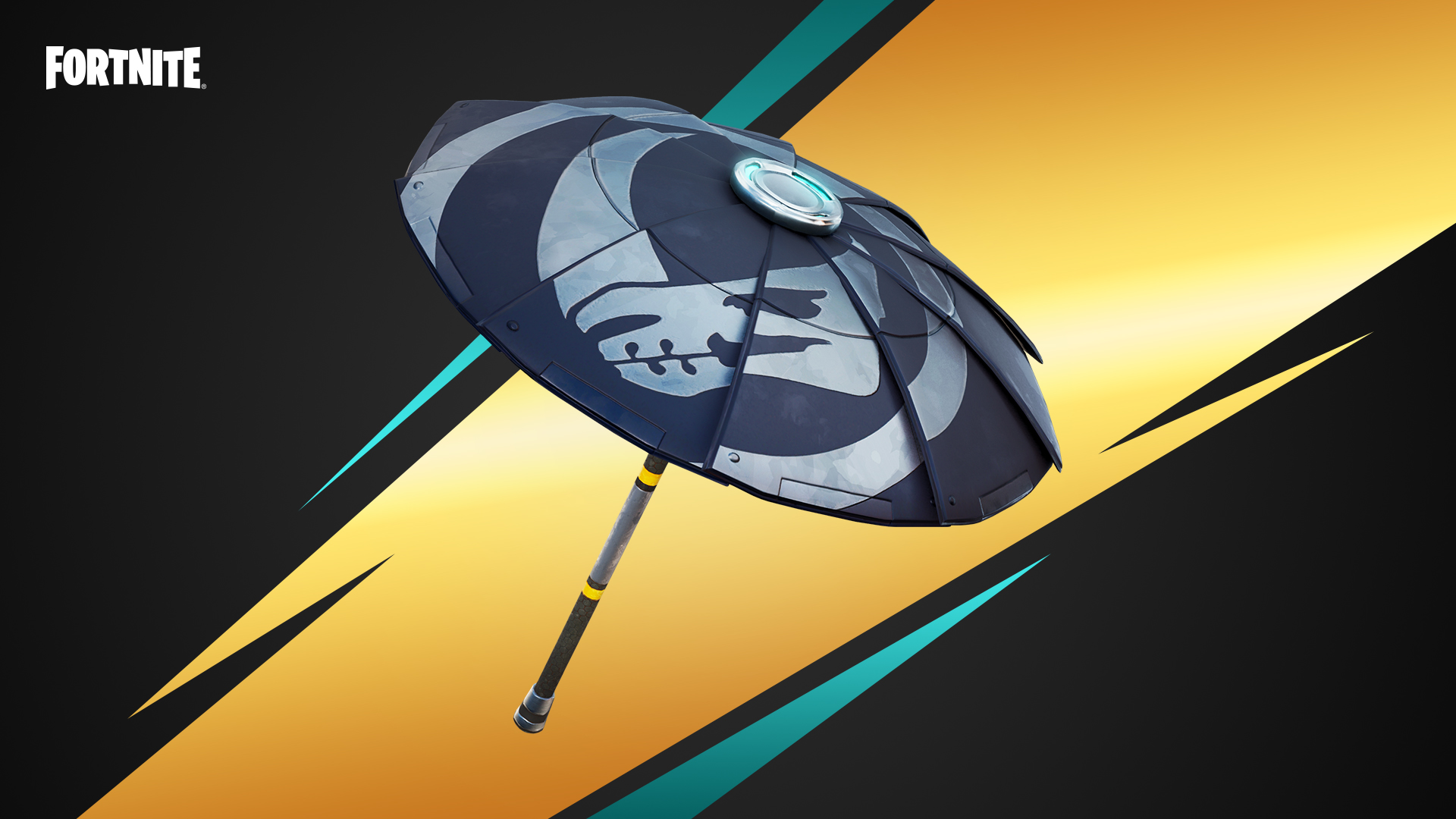 Moreover, the kind of exciting level we sought to have in season 5 is likely to carry forward in season 6. The creators are focusing on the plotline more than before. That is what made the game more interesting for the players.
What creators are planning to have with season 6?
The theme of season 6 is still a suspense. However, it maybe related the scene that Fortnite has in the end of every season. The extending power of hunter and his will to stop anything that come from zero point is definitely has some relation with season 6.
However, with every season, the map in the game changes. So any prediction for season 6 is nothing but just waste of time.
HBO's "The Night OF" is going to have season 2 after a huge gap?