This is Us: What fate Season 5 episode 8 of "This is Us" will determine for Kevin and Madison?
"This is us" Season 5 Episode 8 is finally out. Season 5 began with a two hour premiere episode which was airing on NBC.
The series is also renewed for season 6. The last episode of the show was very engaging and lot of things happened in it. Madison disclosed Kevin that she was having contractions. The episode ends with Randall and Beth who calls Madison to check up on her.
It is very difficult find directions in some relationships. However, "This is us" has assiduously done a great job in navigating relationships in the series. With season 5, Kevin and Madison have come in to the focus of the plot. It seems like last two episodes are around their twin babies. Also, make sure you are ready for some interesting spoilers.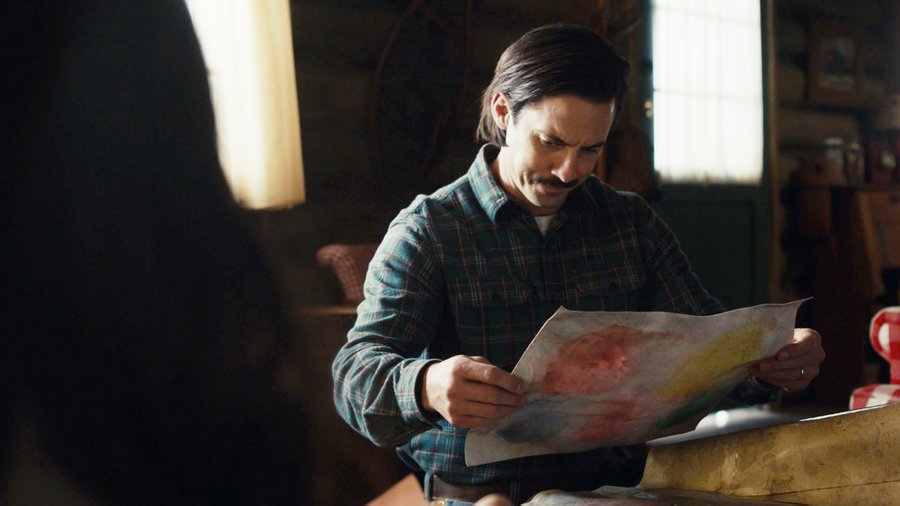 The question is what will be Madison's destiny? Will she remain alive and be a part of the family or die after giving birth to her babies?
We know that it is going to be very tough for Kevin in future episodes. Also, we know that Madison is under labor but the episode was over before we could predict anything. Maybe Kevin will reach the hospital in next episode.
@NBCThisisUs These Pearson twins are so lucky to be in the Pearson family already and they're not even born yet. #ThisIsUs pic.twitter.com/wvBoOZvCog

— Kim Lee (@KIMKlt61) February 10, 2021
Moreover, we still don't know about Kate's fate that guarantee will become an adoptive parent. For Ella, it is impossible to become the adoptive parent as she herself is going to welcome her baby. Concluding the assumptions with Randall, it seems like he will reunite with his daughters soon. It seems like season 5 is going to navigate towards a very interesting directions.
Team of season 5 "This is us"
Season 5 stars Milo Ventimiglia, Mandy Moore, Sterling K., Brown, Chrissy Metz, Justin Hartley, Susan Kelechi Watson, Chris Sullivan, Jon Huertas, Caitlin Thompson, Niles Fitch, Logan Shroyer and Hannah Zeile. It is produced by Rhode island Ave.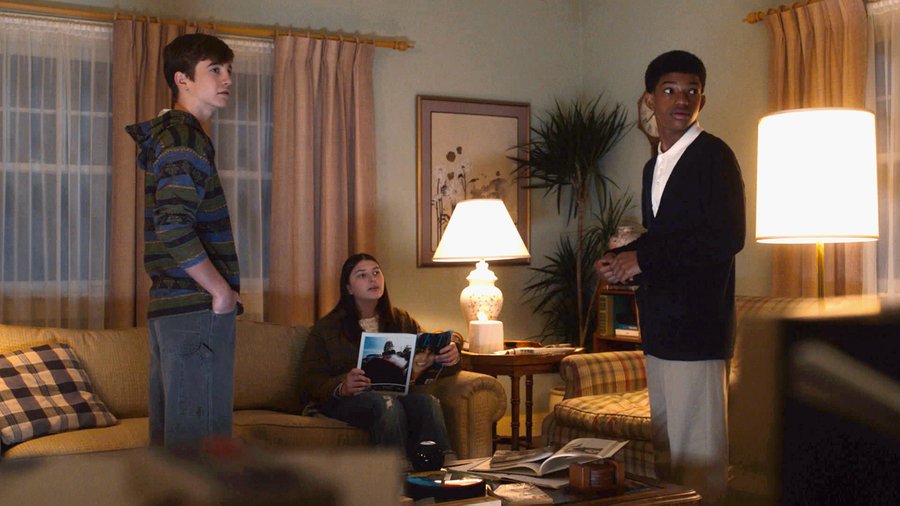 Do you know who is Wong Fei-hang? Click here to know more about Jet Lee's synonymous.