Before you proceed further, we warns you for the spoilers this blogs content. 
Well, on 12th Feb the final movie "To All the Boys: Always and Forever" of the romantic movie series rolled out. The movie is yet again here centered around mostly to Lara Jean. If you are big fan of Noah Centineo this blog may make you happy and sad altogether. Although, if you are a mature binge watcher you may understand why these pros and cos of the movie matter so much in the movie.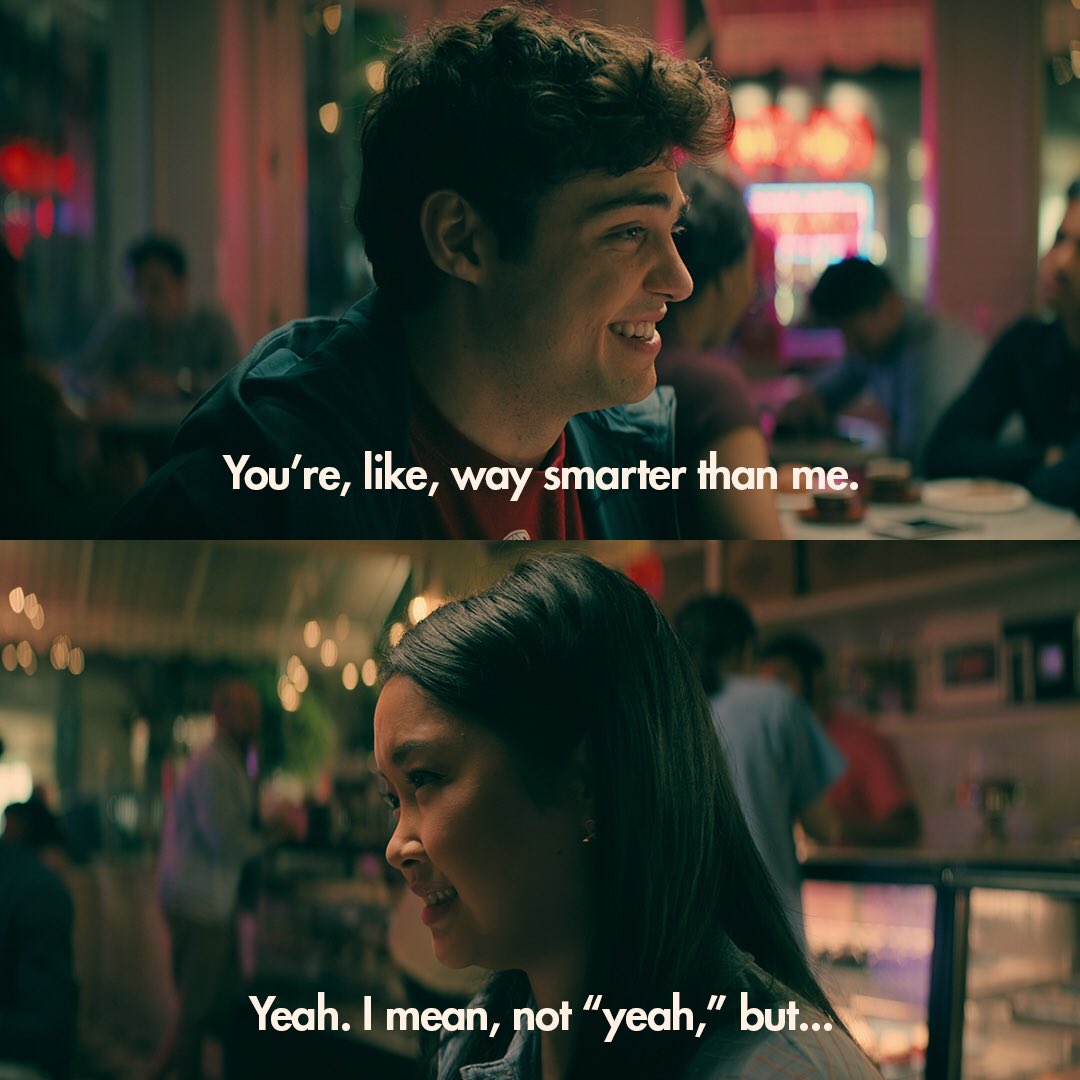 The pros in the movie
Most of us are not that great fans of movies which belongs to genre romance. But this movie and its whole franchise is something different and seems real. The first movie "To All the Boys I've Loved Before" did a remarkable job as it became one of the highly successful rom-coms on Netflix. Not only people loved Lara Jean Song Covey and Peter Kavinsky, but the stunning chemistry between Lana Condor and Noah Centineo immediately struck the characters establishing the two young stars. However, "To All the Boys: P.S. I Still Love You," kind of failed to keep the audience engage but we still enjoyed it for the sake of fandom.
the final chapter in your favorite love story has landed. pic.twitter.com/YiMBFZSJJx

— To All The Boys: Always and Forever (@toalltheboys) February 12, 2021
In terms of the music, K-pop made the 3rd part damn interesting. The Asian essence in the movie was well predicated. Talking about the acting in the movie, it is definitely amazing. Moreover, the lead actors have done a great job. A scene where Lara Jean and Peter break ups, you can feel the sorrow Lara Jean was facing. No words nothing, but the expressions of the artiste was enough to deliberate everything.
The Cons of the movie
The plot of the movie seemed kind of very consuming. The whole plot is pushed around Lara Jean and Peter who decides to go in same college. But Lara Jean could not make it and then suddenly agree to her sister's advise to take admission in New York University. Probably, you may think that a teenager in love will definitely refuse to take this advise.
This is where the plot was dragged actually.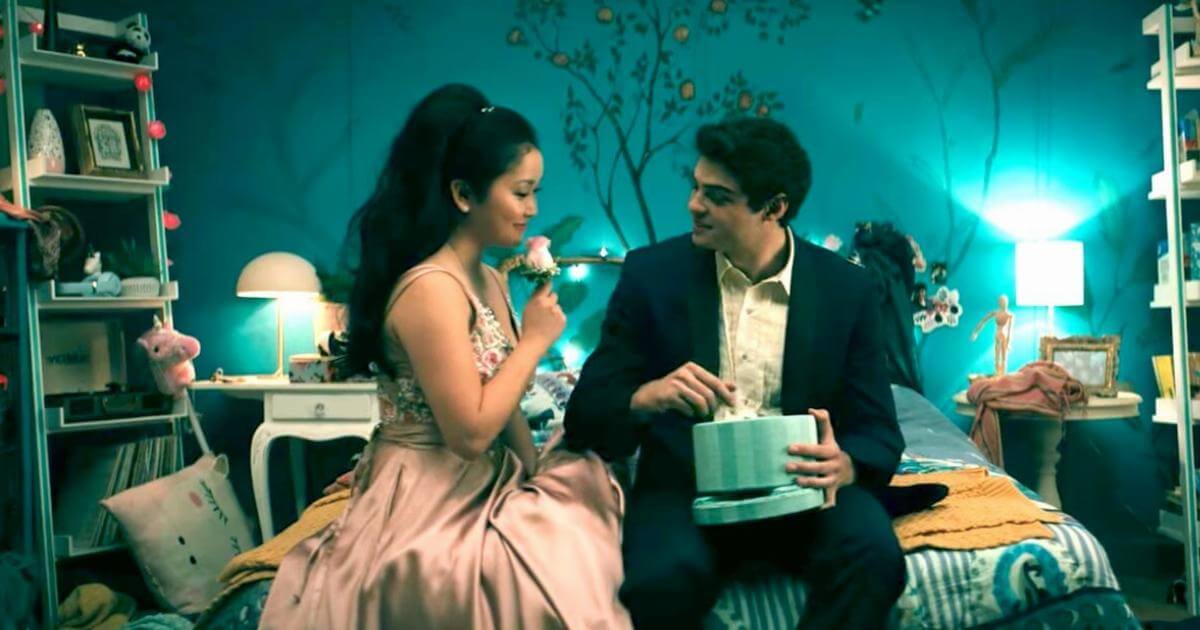 Also read here why Gina Carano is facing blacklash.