Hairstylist Chris Appleton in an interview with People told that Kim and Kanye's daughter, North West knows is very choosy about her hairstyle
Little North West who is just 7, remains in news even at this young age. North, who is daughter of Kanye West and Kim Kardashian is very picky for her hairstyles. Chris Appleton who is a hairstylist, said that North is very sweet. being very picky for her hairstyles, North knows what she likes.
Moreover, she said that  North being just 7 has very clear sense of which hairstyle she prefer. Hairstylist Chris is very famous among celebrities like Kim Kardashian, Jennifer Lopez and many more celebrities. Here is glimpse of some of her talk with People.
My beautiful sweet smart baby girl! I love playing dress up with you! pic.twitter.com/Yeu35DufGz

— Kim Kardashian (@KimKardashian) February 18, 2021
North is always peeking over glam session because she is too obsessed with it
Chris said that whenever North is peeking over various glam session, Chris say her that North you have to take an appointment. To which North is like, "Okay, but I love doing it". Chris also said that she like doing North' hair. Further she added that North is very particular, so when she once did North's hair Kim posted a picture for that.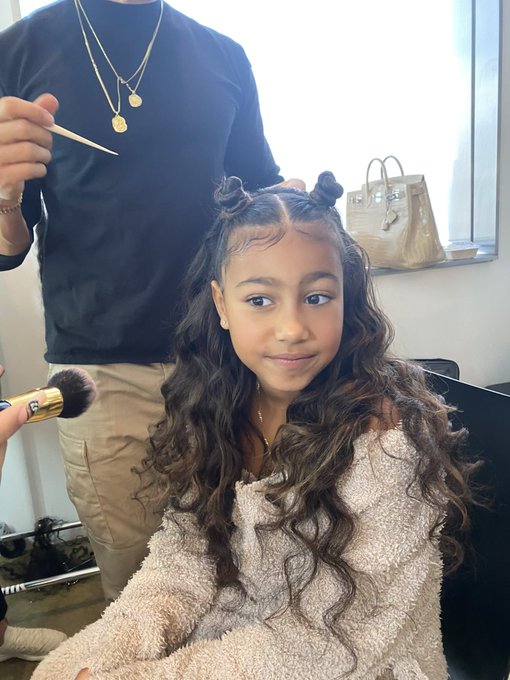 North is sweet, gorgeous and knows what she likes as Chris said. Whatever, it is but according to Chris she enjoy being with North. Chris is all said to roll out  Chris Appleton x Color Wow Money Masque.
Just a week ago, Kim flattered about her eldest child with sweet post
This series of photos which Kim posted depicted many shots in which North was getting her hair done. Moreover, North was wearing an outfit from SKIM's Kids Cozy Collection by Kim. North was looking amazing with her sweet smile and curly hair. Kardashian who is mom to 4 kids posted the photo of her eldest daughter.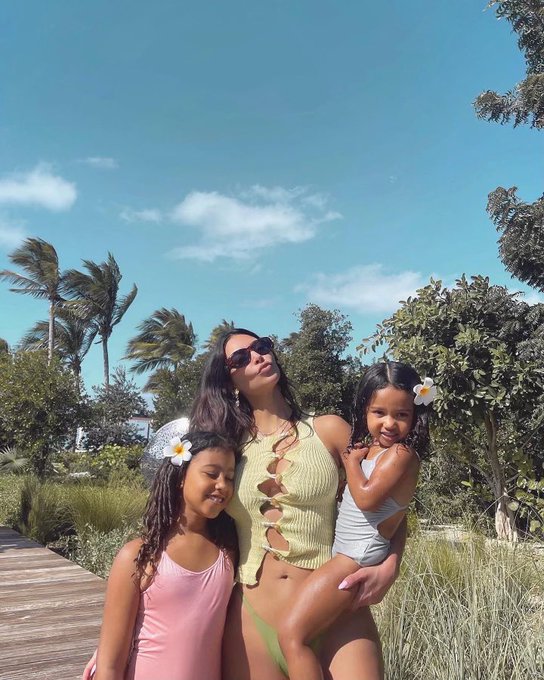 Well, out of the topic, it is now final that Kim is all set to split from Kanye legally. This news was already trending since last year.