Fans were excitingly waiting for the latest updates. Creators have finally rolled out the new 1.8.0 update and fans are unable to keep calm. With a new release, fans now have latest collection of Super Mario themed items. It means that we are one step more closer to turn our islands into the ultimate museum.
It seems like Nintendo suddenly decided to release the update amid the debut of Super Mario items. Well, this something very exciting for fans. Apart, from very latest updates, make sure you have enough available space to keep these Super Mario items.
Animal Crossing: New Horizons Version 1.8.0 Is Now Available – Super Mario Items And More https://t.co/f1vGFEKG2j #NintendoSwitch #AnimalCrossing #SuperMario #Updates pic.twitter.com/1XigGVXeKH

— Nintendo Life (@nintendolife) February 25, 2021
So, how to download Animal Crossing new 1.8.0 update?
There are two ways to do it: Automatically and manually. So if you have turned on automatic option, then new update will start downloading automatically. However, you need to turn your switch on. But, if you choose to do everything manually, then select "+" icon from the menu of the game.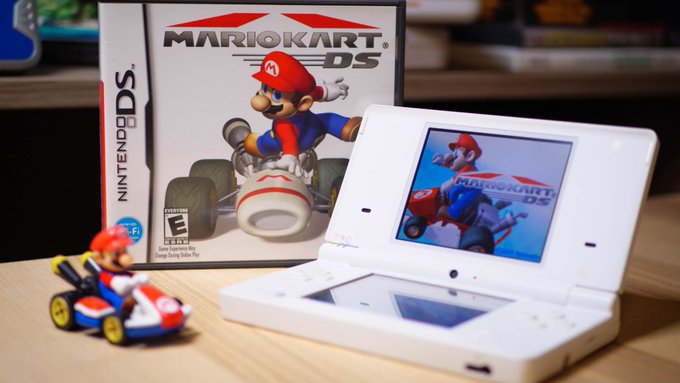 After, selecting proper option from the menu, select option for "software update". Also, choose the option for "via internet" and finally your switch will discover the latest update.  But, make sure you have a good quality of internet speed.
Here is the official patch notes for "Animal Crossing: New Horizons" 1.8.0 Update
The good thing is that in the latest update is no at all expensive in terms of technical gateway. However, it does feature a pair of minor alterations. In addition, this alteration hopefully helps in making things little easier.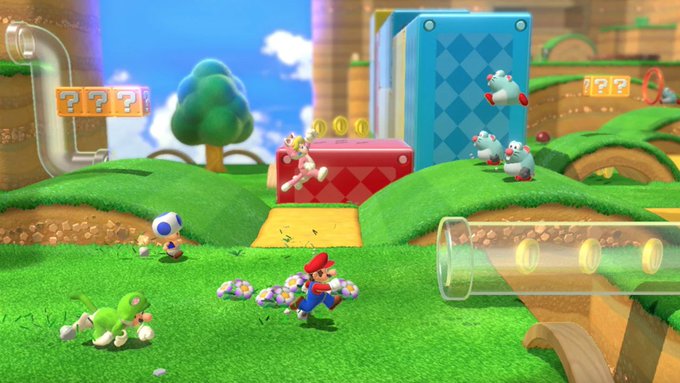 As for patch nodes in general category, you can order app after March 1st, 2021. Moreover, the collaborations item have been added to "35th Anniversary of Super Mario Bros." For bug fixes, some errors and bugs are fixed so that player can play smoothly.
Last but not the least, Seasonal raccoon shopping items has been added to the list.
The Voice season 20 returns with more giggles and fun.