Hasbro presents fans with a big promotion giveaway to Wizards of the Coast
Wizards of the Coast will finally become a independent division. Hasbro has now gave privilege to the game by making it an independent division. Hasbro has already announced the news on 25th of February. During an event at investor event, Hasbro gave everyone this happy news. Under this announcement, Hasbro is planning to expand the games such as Dungeon and Dragons, Magic: The Gathering and other pre existing games.
Hasbro is also going to announce a new Dungeons and dragons book and  Van Richten's Guide to Ravenloft. Both of these are expected to expand greatly.
#HasbroInvestorDay https://t.co/gzZ1ToaKF8 pic.twitter.com/5gpC5MJ5NT

— Hasbro (@Hasbro) February 25, 2021
Hasbro's planning to reorganize the company is going to set it in three parts
In addition to these three divisions, Hasbro has also something for the consumer. They have added consumer products such as toy and classic board games and entertainment divisions. These entertainment divisions work on film nd television products.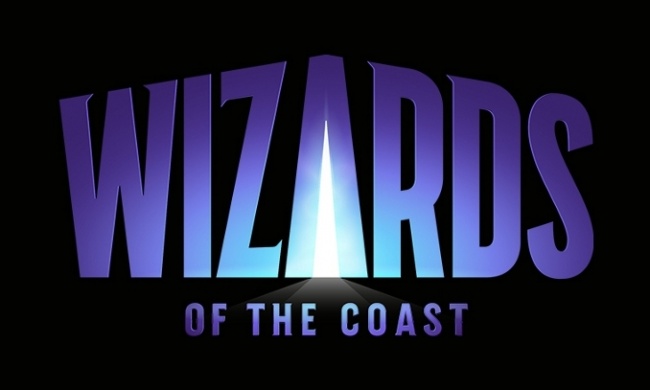 Probably, Hasbro is on the train of D&D TV and movie projects currently. These projects will be added to previously announced project, "Magic: The Gathering" which is an animated series. Hasbro also planned to announced various video games.
What is the future of Hasbro?
Hasbro is currently planning to expanding it's popularity. Last year, their revenue fell by 8%. This 8 % is the contribution of Wizards of the Coast  which is fueled up with Dungeons Dragons  and Magic. The announcement which Hasbro has made recently is also accompanied by few more additions and changes. The company is also planning to change their logo and include a new one. Moreover, they are also planning to make a refresh website.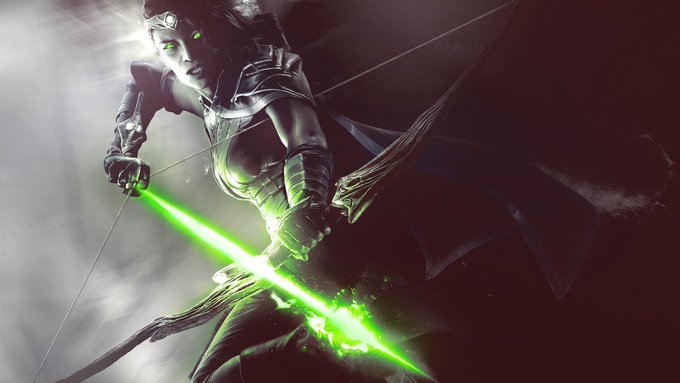 Hasbro has taken big steps because of growth in their revenue in last year. The most probable reason was COVID-19 pandemic. No gonna lie but people were do obsessed with online gamming.
Here is leveling up your excitement with latest updates of Demon Slayer, season 2.