Taylor Sheridan is all set to turn into a brand for streamer Paramount, ViacomCBS is preparing for the moment
The creators of "Yellowstone" are risking it all again and have finally added a third show to the franchise. Moreover, the show is now going to feature characters from the flagship series. In fact, it was already rumored and now the creators have also added it in the series.
In addition, the spinoff already joined "Yellowstone" prequel series on Paramount+. It seems like ViacomCBS is impressed with Sheridan and his work. That is the reason why they have set sixth season of Land Man with Sheridan. Land Man was based on Texas Monthly's Boomtown podcast. This series is also going to star Jeremy Renner who plays Hawkeye in Marvel.
Yellowstone has become a signature name for Paramount.
And the Taylor Sheridan universe just got bigger! Let's go to work! #YellowstoneTV #ParamountPlus https://t.co/3IjDzD90cL

— Yellowstone (@Yellowstone) February 24, 2021
Here is why Yellowstone is titled as 6666
There was a time when Comanches ruled West Texas. In fact, no ranch in America is more drowned in this way in the history of the West but 6666. It is synonymous with that of the merciless that raise the finest of horses and livestock in the world. It is the place where best cowboys with triumph written in their fates are born.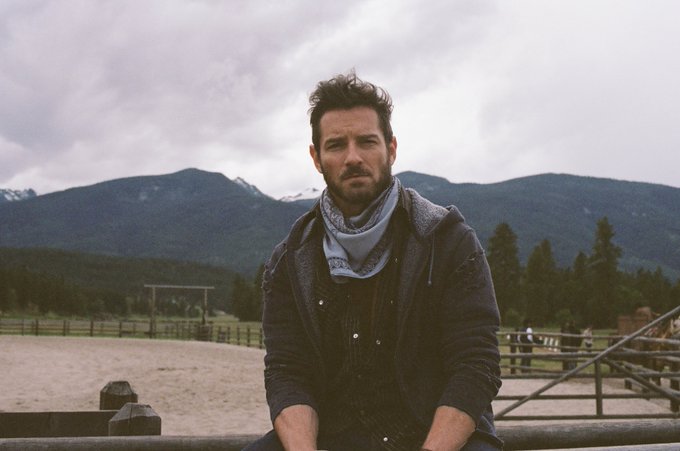 6666 is where rules and laws of the environment emerged. It is still same and operates just like it did two centenary ago.
With season 3Yellowstone, it has now entered in to a trilogy with 4th season still a suspense
No single doubt, Yellowstone has been a huge luck and profitable for Paramount. The finale of season 3 managed to gain a huge number of viewers. It has almost 5.16 million viewers in 2020 which made it most watched cable entertainment series in 2020.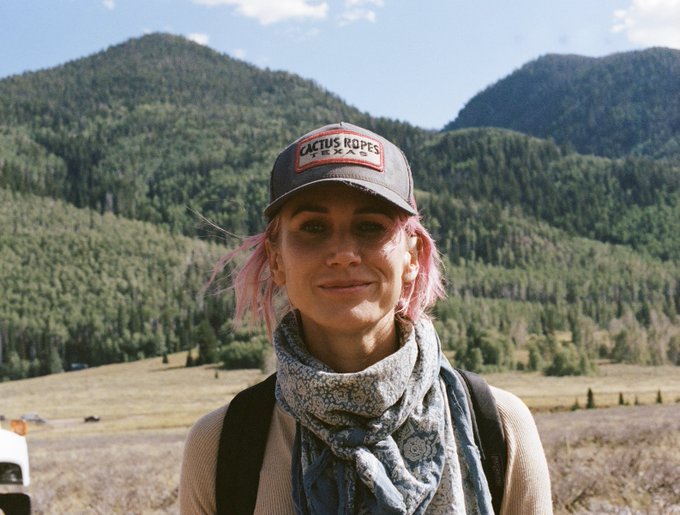 It was co-created by Sheridan and John Linson. You can currently stream it on NBCUniversal's peacock. ViacomCBS is planning to broaden the show's reach to maximum audience.
Justine Bieber has finally given justice to his fans by announcing new album, "Justice".