"Operation Varsity Blues: The College Admissions Scandal" is going to feature actual conversation from Federals, says Netflix
Netflix will be soon dropping out "Operation Varsity Blues: The College Admissions Scandal". It is a movie about the federal investigation. The thing about being happy is that the Netflix has already drop the trailer. The trailer was out yesterday and fans cannot wait to watch the movie.
"Operation Varsity Blues: The College Admissions Scandal" basically revolves around actual recordings between federals and those who were under custody. So you now know that creators have really done hard work to plot it. This movie is strictly based on previous television based documentary.
https://twitter.com/netflix/status/1366428417973833730?s=20
What is the movie all about?
In 2019, a scandal took everyone's attention. There was a criminal conspiracy going on which was held to influence undergraduate's admissions decision at several top American universities. So, the officials began investigate the matter. The code of the case was "Operation Varsity Blues". Officials made investigation transparent to public on March 12, 2019.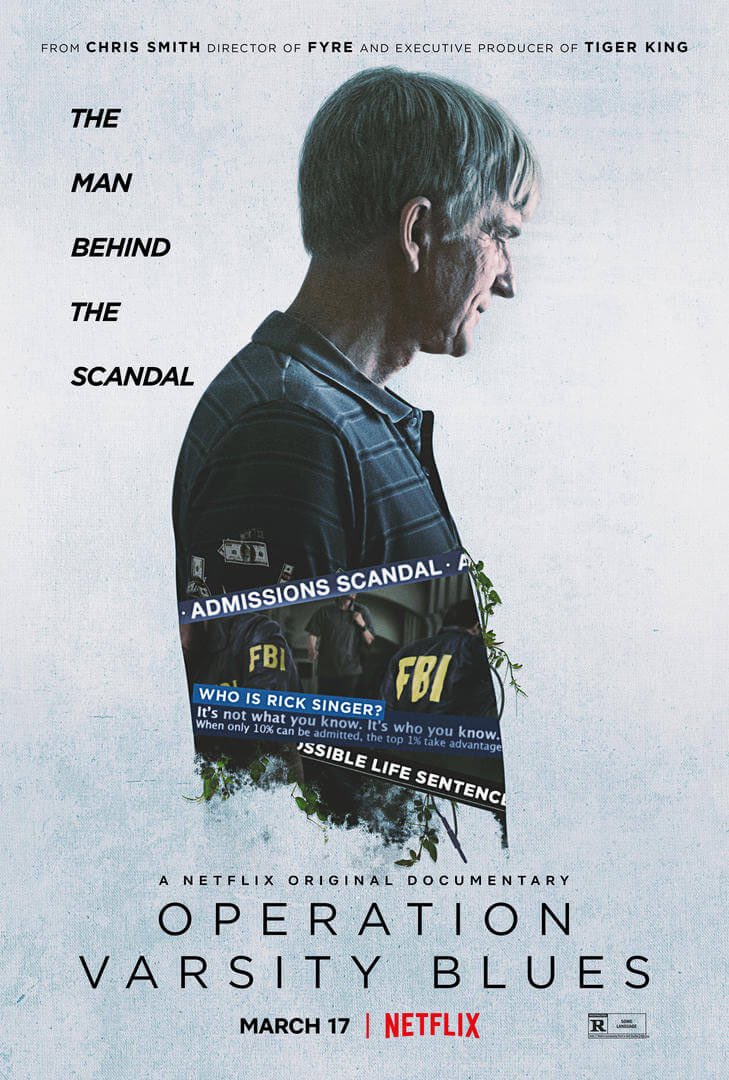 At that time, bureaucrats arrested over 53 peoples. Moreover, 33 parents were found to be paying more than $25 million in the year 2011 to 2018. This money was paid to William Rick Singer who was the master mind of the plan. He used the part of the money to hazardously affect the entrance exams.
Some of the accusers are still in the jail. In fact, some may be released this year or are free from last year.
How was the trailer and who is in thee team?
Well, the trailer of this upcoming movie is amazing. It is surely be going to worth it. People hope that the movie is going to be very engaging because it is inspired from previous documentary made on the case.
The new film features actor Matthew Modine who plays Rick singer in the movie. He is actually going to speak real dialogues from the conversation of federal. That is why this movie is being appreciated so much.
This speech given by young Jane Fonda will delight your mind, click here to read it.