Netflix will be adapting animated series for Asterix and Obelix comics! An inspired series from "Asterix and the Big Fight" will premiere in 2023
Asterix and Obelix is all set to adapt there comic books into an animated series for Netflix. The series is being developed in France. This new series is ought to premiere in 2023. The series' episode will be basically based on the 1977 comic which is "Asterix and the Big Fight". In addition, this announcement is made by Netflix France itself.
The good news is, Alain Chabat will handle this exciting project. Alain Chabat directed the live action 2002 movie called "Mission Cleopatra". He is a very genuine and dedicated fan of Asterix comic books. Let us explore more details below.
ILS SONT FOUS CES GAULOIS !

Juste pour vous dire qu'on prépare une série d'animation sur le gaulois le plus populaire de tous les temps : Astérix. Elle sera réalisée par monsieur Alain Chabat, rien que ça.

Bonne journée. ✌️

— Netflix France (@NetflixFR) March 3, 2021
What is "Asterix and the Big Fight" based on?
The "Battle of The Chiefs" is originally titled as "Le Combat des Chefs" in French language. Apparently, this a comic book series which was written by Rene Goscinny. Albert Uderzo was the artists of the comic book. This comic book was sold in French language only until it was converted into English language in 1971.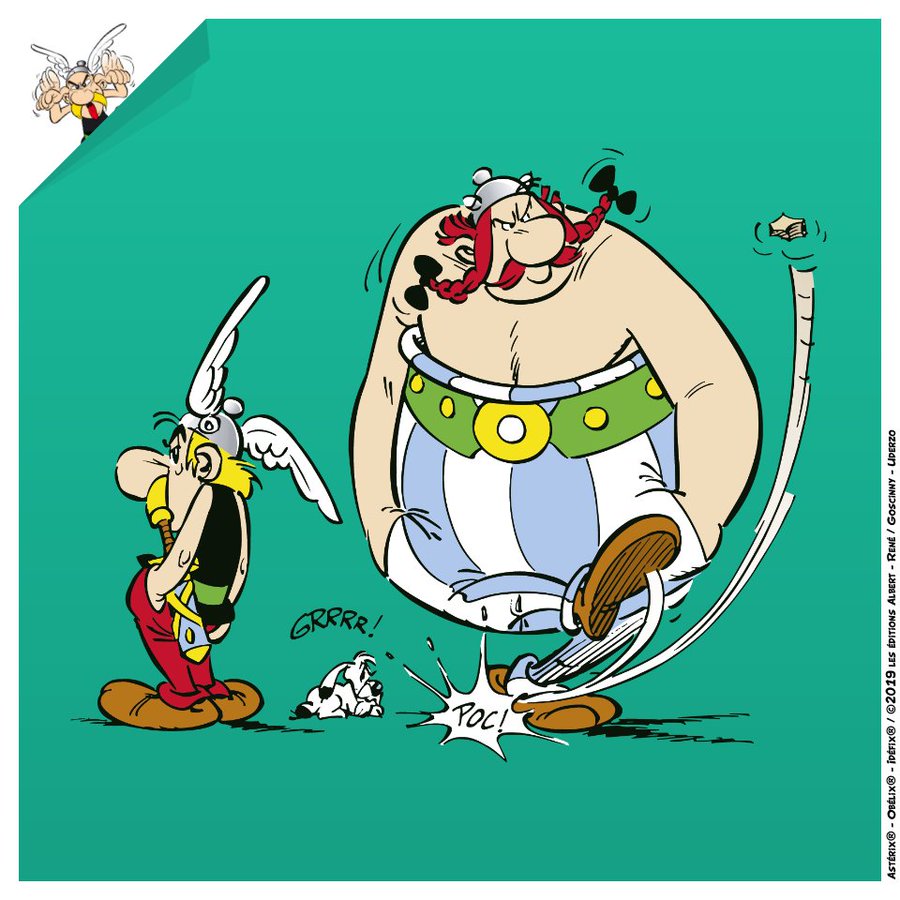 So, the plot of the comic book introduce us to a fight between Abraracourcix. He is the leader of Asterix's village. His rival is Aplusbégalix. The Romans woven a plan to bring Asterix's tribe under their control. Therefore, they contact to Aplusbégalix, who is ought to be loyal to them.
Moreover, this comic book is previously also adapted as film in 1989.
What is the status of the production of the series?
Certainly, Chabat, in an interview said that it was his dream to write and direct an animated series. He said that he his fortunate to work for Asterix. Further he added that he is a big an of Asterix and it feels like he is on an extraordinary dream.
However, no more details are further exposed by anyone from the team. It is still anonyms as of who will be voicing Gallic Heroes.
Click here to read about unheard details of "Thor: Love and Thunder".