Coming there?! Apple is testing several foldable iPhone prototypes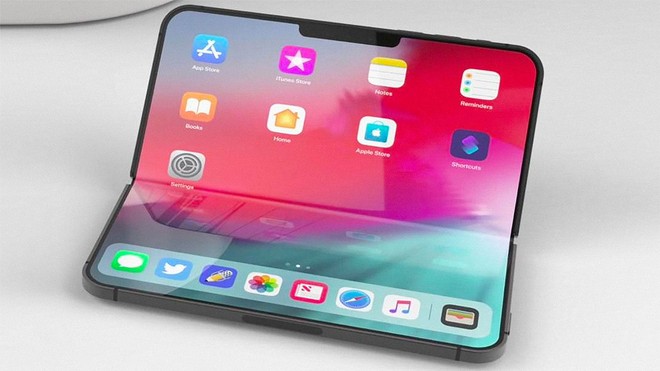 Apple continues to work on the development of a foldable iPhone. According to new rumors from the leaker Dylandkt, the Cupertino giant is secretly testing "multiple prototypes that contain collapsible displays".
The first suggestions regarding an iPhone with a folding screen date back to 2016. Since then, several rumors and patents have raised suspicions about Apple's plans for such segment.
In August of last year, the assumption was that the device had a defined prototype and scheduled launch for 2023 . Shortly thereafter, possible details surfaced .
Click here to read more