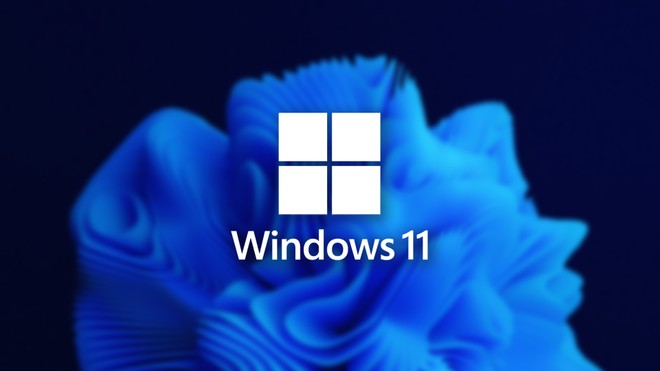 Members who are part of the Windows 11 Insider Preview program began receiving, this Thursday (6), a new version of the operating system. Build 22526 released only comes with OS stability fixes and improvements .
According to Microsoft , the support of Apple AirPods products (AirPods, AirPods Pro or AirPods Max) in the system has undergone improvements and optimizations in the audio quality for voice calls , promising an even clearer communication.
The few changes that exist are notable. Now when pressing ALT+TAB in the new version it will open in window instead of full screen showing thumbnails of open application windows and all open tabs in Microsoft Edge browser.
Click here to read more