Screenwriter, Director, Actor, And Filmmaker Peter Bogdanovich Has Died At The Age Of 82
Peter Bogdanovich, a film director and writer whose movies made the best-of lists in the 1970s and '80s — "The Last Picture Show," "What's Up, Doc?," "Paper Moon" — has died. He was 82.
Bogdanovich died of cancer Wednesday night at his home in Los Angeles, his wife, Louise, told the Los Angeles Times.
Bogdanovich also was a noted film historian and New York City movie gadfly who launched his career with such popular 1970s films as "The Last Picture Show," "What's Up Doc?" and "Paper Moon."
But when early praise didn't lead to big box office, Bogdanovich became disillusioned and shifted his focus to writing about movies.
Bogdanovich's 1971 comedy, "What's Up, Doc?," with Barbra Streisand, Ryan O'Neal and Madeline Kahn, was a hit. But he never repeated that success. His 1976 film "Nickelodeon" was nominated for a best picture Academy Award.
Bogdanovich got his start writing for and interviewing directors in the 1950s, when he befriended a number of Hollywood notables including Orson Welles, John Ford and Howard Hawks while still a teenager. He would eventually write books on them and others, along with several novels, plays and non-fiction books on movies and directors.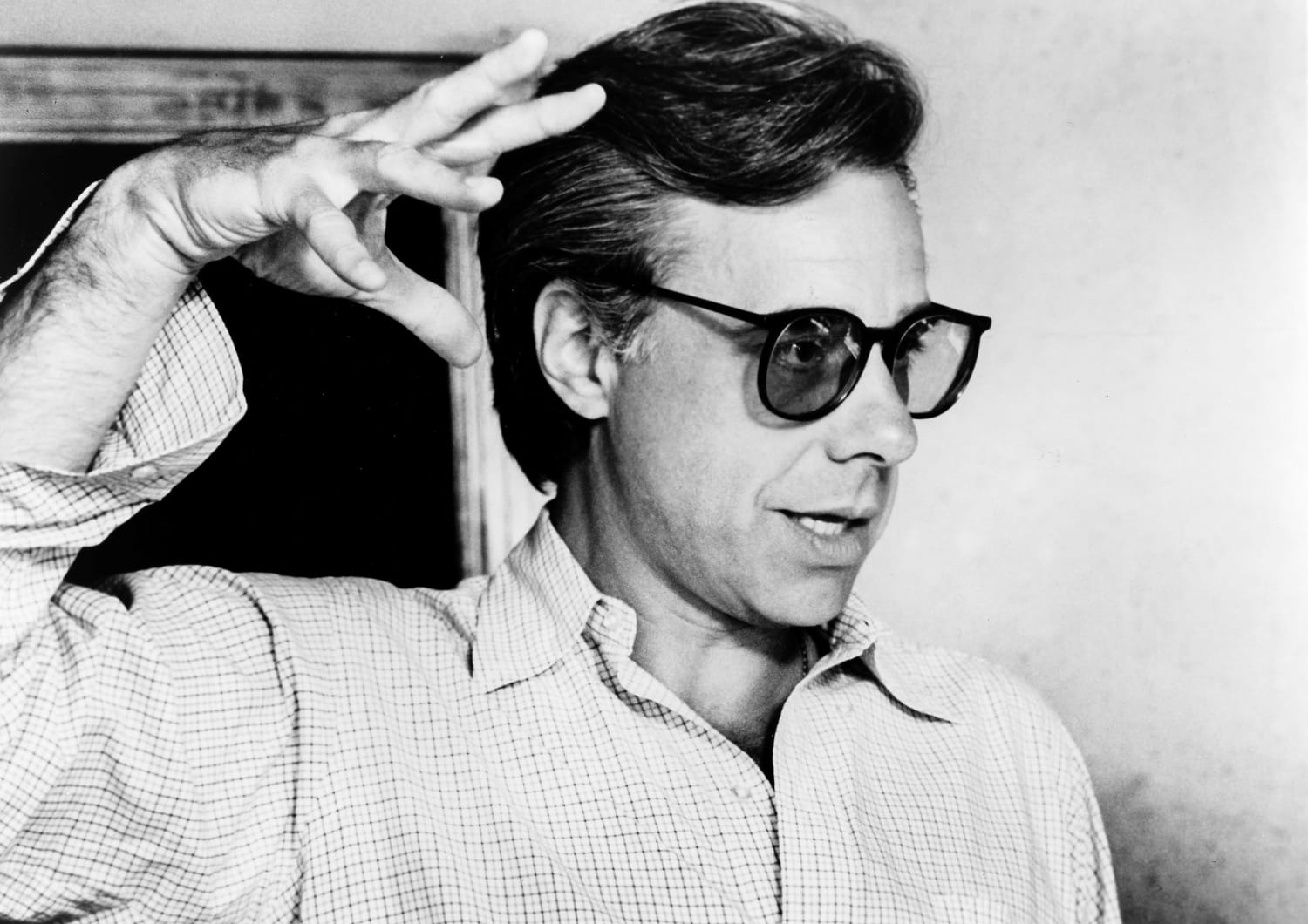 His first feature film as a director was the critically praised black-and-white picture "Targets" in 1968, which explored the issue of gun violence with a story centered on a disturbed veteran who goes on a killing spree at a drive-in theater.
In 1971, he released what many considered to be his best film, "The Last Picture Show," a nostalgic look at a 1950s small-town Texas high school and the effect of the cinema on its youth. Based on a Larry McMurtry novel, it starred Jeff Bridges, Cybill Shepherd, Ben Johnson and Cloris Leachman.
"In my opinion … one of the most interesting and provocative American films ever made," New York Times film critic Vincent Canby wrote in 1971.
"The Last Picture Show" earned eight nominations, including a best-director nod for Bogdanovich, who would later receive honorary Academy Awards from the board of governors of the academy in 2009 and from the Los Angeles Film Critics Assn. in 2010.
But his later films — "What's Up Doc?" and "Daisy Miller," both released in 1973 — were box-office flops and the director drifted into making such forgettable fare as "Nickelodeon" (1976), "At Long Last Love" (1975) and "They All Laughed" (1981).
"If I had to do it over again, I wouldn't have done any of those pictures," Bogdanovich said in a 2012 interview with The Times. "And if somebody offered me 'Paper Moon' now, for instance, I wouldn't do it."
His fortunes changed in 1982 when he received some advice from his mentor