CES 2022: check out the concept cars that attracted the most attention at the event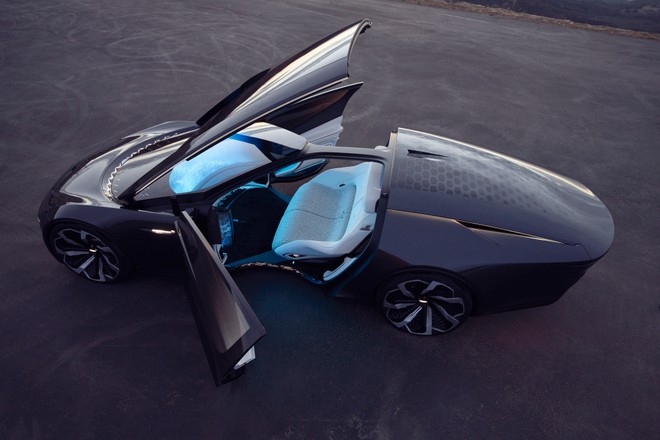 There are some editions that cars have been standing out at the Consumer Electronic Show (CES) , considered the largest technology fair in the world, and the 2022 edition was no different. Several concept models caught the attention of the event's audience.
For CES 2022, automakers such as BMW, Cadillac and Mercedes-Benz introduced futuristic models fully embedded in technology, some jaw-dropping, like the car that changes color at the touch of a button .
Thinking about car fans, we prepared a short summary with the concepts that caught the most attention at CES 2022. Let's do it!
Click here to read more