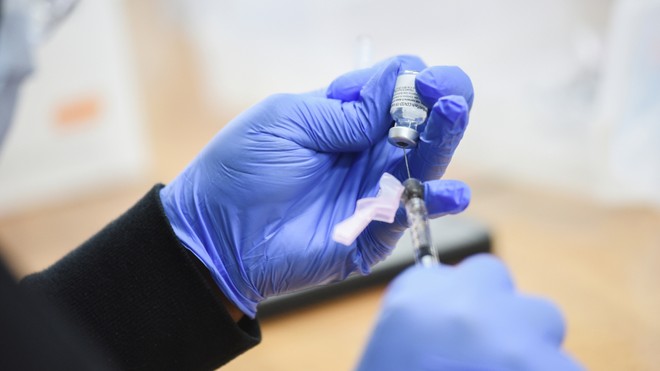 After approving the use of the Pfizer vaccine for children over 5 years old, Anvisa has now authorized the use of the active pharmaceutical ingredient (IFA) for the AstraZeneca vaccine produced by the Oswaldo Cruz Foundation (Fiocruz). In addition, the National Health Surveillance Agency is also evaluating the vaccination of children aged 3 years and over.
Fiocruz's IFA approval is an important step in the production of 100% national vaccines, as so far the input is imported and this has already caused delays in the foundation's supply of immunizing agents.
To approve the IFA, Anvisa analyzed samples of imported and national, noting that both have the same effect. With this authorization, 21 million doses being produced by Fiocruz will be able to be used in the immunization campaign against the coronavirus from February.
Click here to read more