Fallout: Amazon Prime Video series to begin recordings this year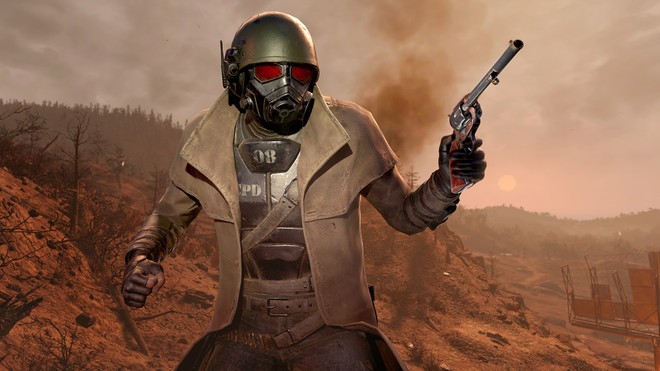 In recent years, Netflix has invested heavily in adapting major franchises in the gaming world and has been very successful with it. In addition to the animated series from Castlevania, League of Legends and Dota, the platform already works on productions inspired by Cuphead , PUBG , Pokémon , Mega Man and more.
Apparently, the red giant will set the trend once again, as Amazon's Prime Video announced this week that it will soon begin production on the series based on the Fallout franchise.
According to Deadline, Jonathan Nolan and Lisa Joy's Kilter Films producer will be responsible for adapting Bethesda's game series and Geneva Robertson-Dworet (Captain Marvel) will share with Graham Wagner (Silicon Valley) as showrunners. Nolan will direct the first episode of the series.
Click here to read more