Minecraft Bedrock Edition Beta Gets Update With Several New Experimental Features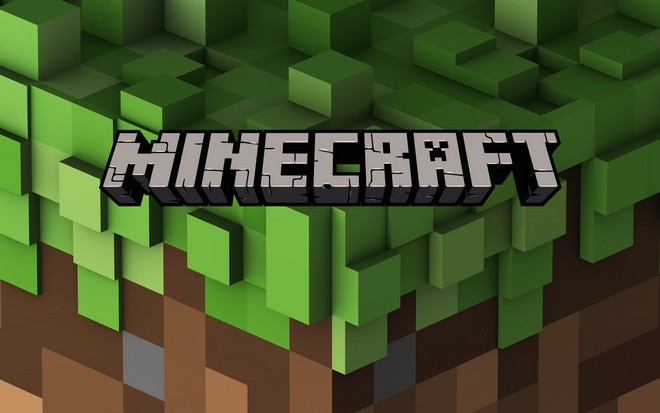 As 2022 approaches, we're getting closer and closer to The Wild Update , the next big content update for Minecraft. While the new thing is not released, Mojang Studios is releasing a new beta version for players to try out.
The so-called Minecraft: Bedrock Edition Beta 1.18.10.26 is now available and includes new frog blocks, sounds for frogs and tadpoles, and even some experimental features from the upcoming update mentioned above. The last update released for this channel, which took place in September last year, also brought experimental features .
While this beta is still technically a part of the Caves and Cliffs Update and is intended to test fixes and improvements for the current version of Minecraft, it also tests the Wild Update content by alternating experimental features.
Click here to read more