Samsung details security fixes made by January 2022 update for Android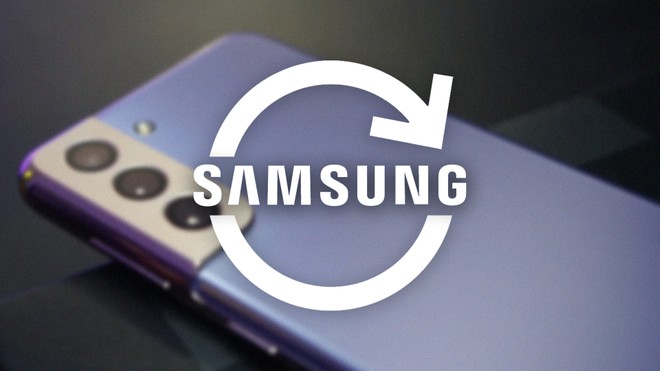 Samsung released this Friday (07) a document that reveals all the fixes performed by the security update of January 2022 .
According to the South Korean's bulletin, the patch includes 51 fixes . Of the total, 41 fixes are made by Google for the Android operating system (CVEs) and 10 are made by Samsung itself (SVEs). Two security flaws that the package addresses are considered "critical".
Among the most serious vulnerabilities the new security package addresses are bypassing security layers, loopholes for leaking personal information, Bluetooth MAC address exposure, and lack of input validation before memory dump in TIMA, one of Knox's protection tools.
The Samsung Galaxy S21 is available at Submarino for R$ 3,552 . The cost-effectiveness is good and this is the best model in this price range . To see the other 89 offers click here .
(Updated on January 7, 2022, at 10:58)
Click here to read more