São Paulo announces that it will accept cryptocurrency in ticket sales and licensed products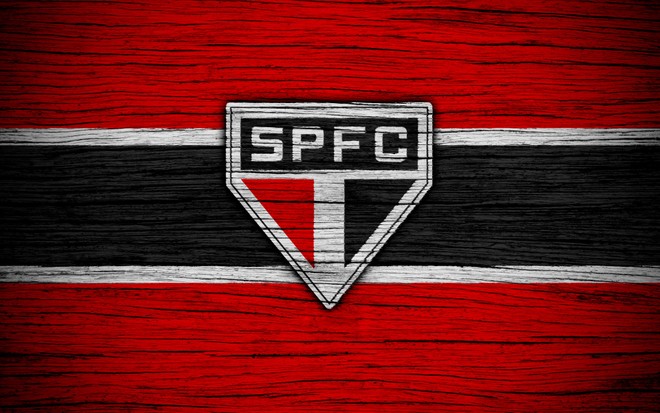 On Friday (7), São Paulo Futebol Clube (SPFC) announced the cryptocurrency broker Bitso as its new sponsor. In addition to stamping the brand on the club's game uniform, the partnership will yield new payment options for fans.
At the press conference to publicize the partnership, the two parties stated that they have already developed a system to allow the use of cryptocurrencies in the purchase of tickets and licensed products for the club .
"Morumbi will be the first stadium in the world to accept payments with cryptocurrencies. In addition to ticket sales, the services will also be able to be marketed with cryptocurrencies soon," said Eduardo Toni, executive director of Marketing at SPFC.

Click here to read more