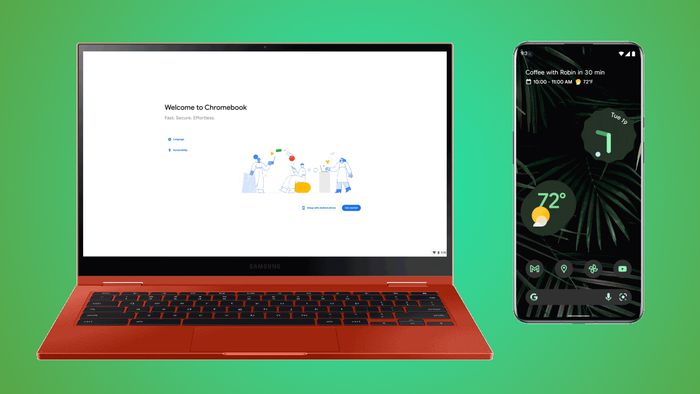 The general public doesn't know, but Google's Android system isn't just for controlling our personal cell phones. Companies specializing in enterprise mobility can control the devices of different companies through Android Enterprise (AE). The solution's goal is to help other companies manage their cell phones securely.
Google warns companies that use its services about possible antitrust actions
Google launches guide in Portuguese to leverage news startups
In addition to Pulsus, which appeared in Porto Alegre in 2016, another Brazilian company with certification in Android Enterprise is Urmobo, from Ribeirão Preto (SP) and appeared in 2017. The first has clients such as Ambev and the distributor Infoco, while the second serves Dafiti, Brinks and AES Brasil, among others. According to an October Google blog post, 84% of IT leaders are investing more in enterprise mobility.
As the most used operating system among mobile devices, Android is also preferred by many companies that work with corporate mobility. Initially, Google made it possible to manage the cell phones of companies through the API Device Admin. But, with the changing needs of companies, this system was replaced by Android Enterprise, more current.
–
Feedly: Subscribe to our RSS feed and don't miss any Canaltech content in your favorite news aggregator.
–
Currently, Google recommends that companies migrate Device Admin-based solutions to AE, which appeared in 2014 in version 5.0 Lollipop. Some of the features of the current system missing from the previous one are:
Separation of work and personal data for mixed use or for tools based on the BYOD model (bring your own device, in English);
Distribution of business applications and management of your data through Google Play;
Locking cell phones to adapt them for specific application uses;
Certificate management to allow access to resources protected by PKI (Public Key Infrastructure);
Establishment of per-application and per-profile virtual private networks (VPNs) to support remote enterprise apps while protecting information privacy.
"The union between AE and Pulsus' mobile device manager makes external teams more agile, as the company is able to ensure that the devices always have the necessary and updated tools to carry out corporate activities, increasing employee productivity and ensuring the security of the data stored in the installed applications", explains Vinícius Boemeke, co-founder of Pulsus.
Read the article on Canaltech .
Trending at Canaltech:
Galaxy S21, S21 Ultra and M62: Samsung mobile phones on offer
4 powerful cell phones on offer at Magalu
Fiat retires four cars at once in Brazil; see what they were
China's "Artificial Sun" Breaks Another World Record
Developer Can Solve 30-Year-Old Linux Problem Alone