Technology course in partnership with Descomplica remunerates students in training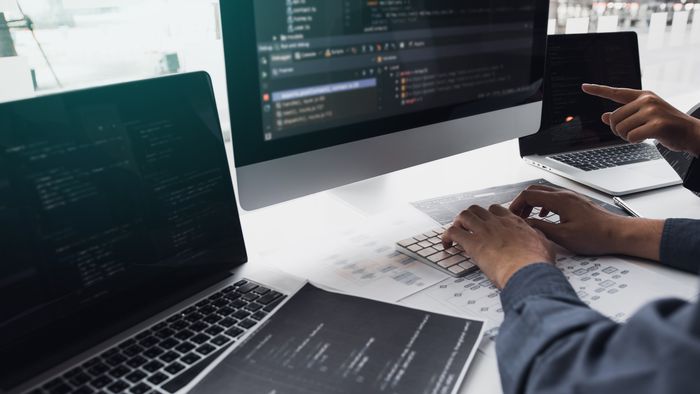 With remuneration of R$ 2,250 a month for participants, the Impulso Tec technology training program has just been launched by edtech Descomplica. The hiring of students seeks to ensure their full dedication to training. There are 12 weeks of duration with 8 hours of classes per day.
Hackathon SAS | Global Hacker Marathon Encourages Curiosity and Innovation
Free courses for programmers, content producers and others
Of the 200 places offered, 150 are by Descomplica. At the end of the course, participants will undergo a technical residency at one of the project's partner companies for 3 months. After six months of training, they will have practical experience and may be hired by the Accenture consultancy or by the bank Itaú Unibanco.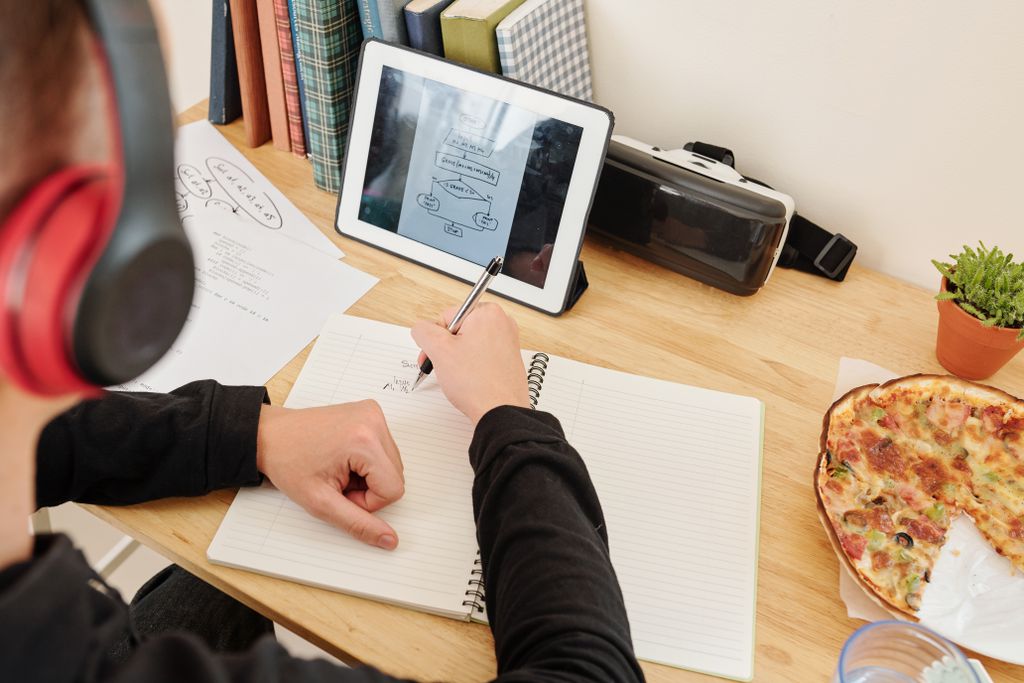 Daniel Pedrino, president of Descomplica Faculdade Digital, says that the course was created to alleviate the gap that Brazil has in technology. "Our aim is to train and train future professionals in the area", he says. There will be two classes: SysOps and JavaScript. The SysOps will have 14 disciplines, 2 integrative projects, 50 students and 480 hours of content. JavaScript will have 12 disciplines, 2 integrative projects, 100 students and 480 hours of content.
–
Download our app for iOS and Android and follow the main technology news in real time on your smartphone.
–
How to participate
To enroll, you must be over 18 years old, have completed elementary school, mastery of writing, reading, logic, text interpretation and basic computer skills. In addition, the interested party must reside in the metropolitan regions of Rio de Janeiro, São Paulo, Recife and Belo Horizonte. Programming knowledge is not required, but the candidate cannot be employed.
The selection will have five steps. First, the interested party must register on this site by January 30th. Afterwards, you will undergo a personality test and then a Portuguese one. The next step is a test of logic and technical skills. Finally, there is a group dynamic.
Those selected will be forwarded to their respective classes. Afterwards, they must deliver the documentation for signing the contract. The program includes live and recorded classes, projects, exercises and assessment.
During the training, students will have to develop databases integrated to applications, run applications via the cloud through the AWS system, use JavaScript and NodeJS to create applications, work in teams, improve communication and self-knowledge, and integrate diverse teams.
Read the article on Canaltech .
Trending at Canaltech:
Galaxy S21, S21 Ultra and M62: Samsung mobile phones on offer
4 powerful cell phones on offer at Magalu
Fiat retires four cars at once in Brazil; see what they were
China's "Artificial Sun" Breaks Another World Record
Developer can solve 30-year-old Linux problem alone