Coronavirus: study predicts 1 million daily cases of Covid-19 in two weeks in Brazil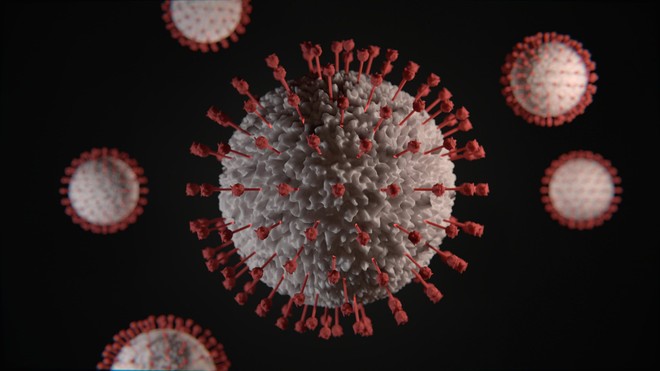 The Ômicron variant has raised increasing concern for being highly transmissible. In December, statistics already indicated that it was responsible for 31% of cases in Brazil and now a study carried out by the University of Washington indicates that the numbers should rise a lot in the coming weeks.
According to scientists, 468,000 people may have been infected just last Friday (7). This account includes both cases recorded by the Ministry of Health and estimates made by the study based on complex calculations that take into account several facts. Epidemiologist Fátima Marinho, who is one of those responsible for the research, says the numbers are highly reliable.
"This increase to 1 million in two weeks is plausible, because the model applies what is already known about the disease in the US and Europe, for example, which have very accurate numbers. In England, the test is free at any pharmacy and goes directly to for the government system," says the expert.

Click here to read more