Bug on iOS is sending message read receipts even with function disabled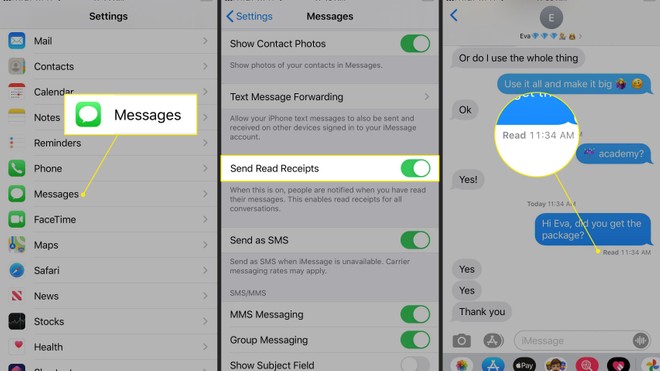 Some users have claimed that Apple's Messaging app is sending read receipts even when the function is turned off. While this issue is nothing new, it is a recurring bug on iOS that causes a great deal of inconvenience to users.
See more details on what's happening with this new error.
Although iMessage is not the favorite app for Brazilians when sending messages via Apple smartphones, the tool is quite popular around the world, especially among Americans. This week, an error caused by the new version of iOS ended up bringing the reading exposure of messages, even for users who leave the feature disabled.
Click here to read more