Galaxy S21 FE: Disassembly video shows repair will not be a problem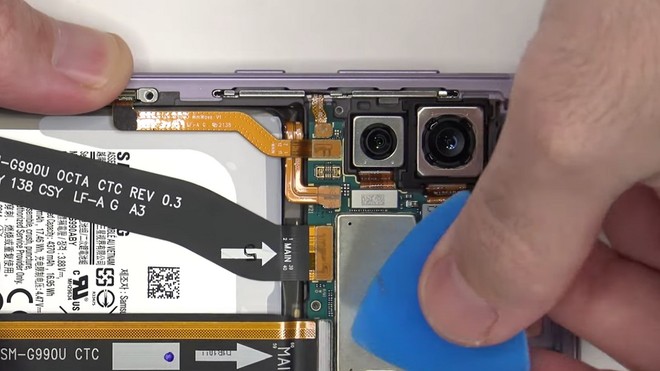 After many leaks and rumors, Samsung finally announced the launch of the Galaxy S21 FE at the beginning of the year. Despite having been criticized for its high price, the device has been praised for its technical features.
Through a recent video from the PBKreviews channel, we can see more details of what's inside the new device and if you're thinking of buying it, you'll be happy to know that your repair is simple, which means that the costs should also be minors.
It's interesting to look inside the Galaxy S21 FE from the inside to try to understand Samsung's design choices in what should be considered the budget version of the S21 lineup.
Click here to read more