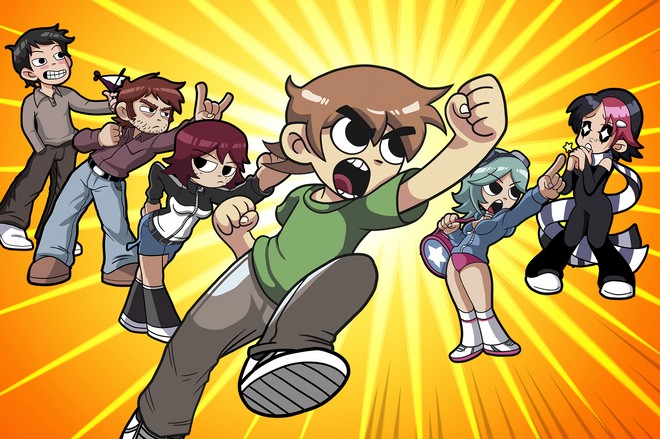 In recent years, Netflix has acquired the rights to major pop culture properties to fatten its back catalog with original productions including Castlevania, Pokémon , Mega Man , PUBG , The Umbrella Academy, League of Legends , Dota, Magic: The Gathering , Cuphead and so many others.
The newest acquisition in this regard is the acclaimed comic book franchise Scott Pilgrim, which will win an animated series on the streaming giant.
Launched in 2004, Scott Pilgrim's comic book series has become one of the most popular in pop culture, resulting in a live-action film of equal success and acclaimed by fans to this day.
Click here to read more