NVIDIA: God of War mendapat peningkatan 45% dan penurunan latensi dengan DLSS dan Reflex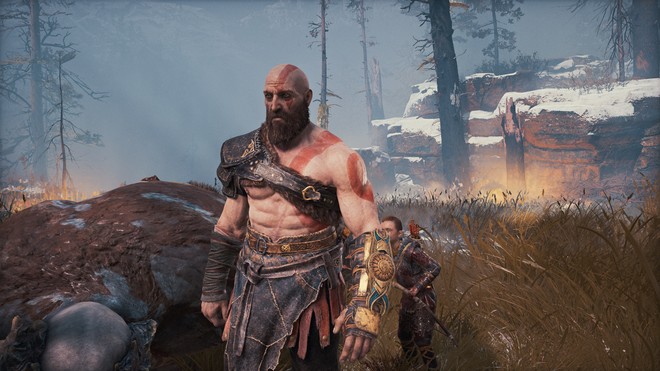 Dirilis minggu lalu untuk PC , game God of War menerima peningkatan kinerja oleh NVIDIA, melalui driver GeForce Game Ready, untuk dijalankan pada mesin yang dilengkapi dengan GPU merek tersebut. Gim ini telah meningkatkan kinerja, berkat teknologi DLSS dan Reflex.
Versi terbaru driver menambahkan dukungan untuk NVIDAI DLDSR, yang dianggap sebagai peningkatan Dynamic Super Resolution (DSR) dengan Artificial Intelligence – dengan manfaat lebih besar pada tampilan 1080p atau 1440p – dengan penggunaan GPU yang lebih sedikit. Selain itu, sekarang ia memiliki filter Freesyle baru, yang digabungkan untuk meningkatkan kualitas gambar.
NVIDIA DLSS dan Refleks
Dalam kasus khusus penyertaan DLSS, God of War memiliki peningkatan kinerja hingga 45% dalam 4K. Dengan demikian, dimungkinkan untuk bermain dengan grafik dan tingkat FPS tinggi, tanpa memiliki dampak kinerja.
Klik di sini untuk membaca lebih lanjut