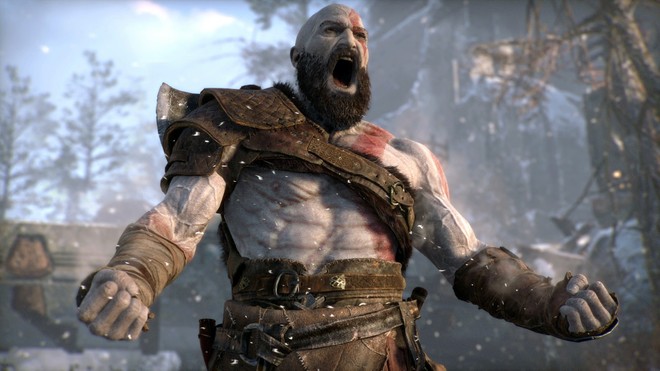 Rencana Sony untuk memperluas waralaba di luar PlayStation terus berjalan. Setelah rilis PC yang diakui seperti Days Gone, Horizon Zero Dawn, dan Death Stranding, God of War 2018 adalah kesayangan para gamer PC terbaru.
Diluncurkan di Steam dan Epic Games Store Jumat lalu (14) , game ini akhirnya menjadi best seller di Steam, posisi yang dipegangnya hingga berita ini ditulis.
God of War selalu menjadi andalan bagi Sony dalam menjual konsol barunya, dimulai dengan God of War 2 di PlayStation 3 dan beralih ke konsep ulang waralaba di PS4. Saat para gamer sangat menantikan rilis God of War: Ragnarok di PS5 , popularitas saga telah mendapatkan momentum baru baru-baru ini melalui rilis game 2018 di PC.
Klik di sini untuk membaca lebih lanjut