Zelda: Majora's Mask adalah game berikutnya yang masuk ke katalog Nintendo Switch Online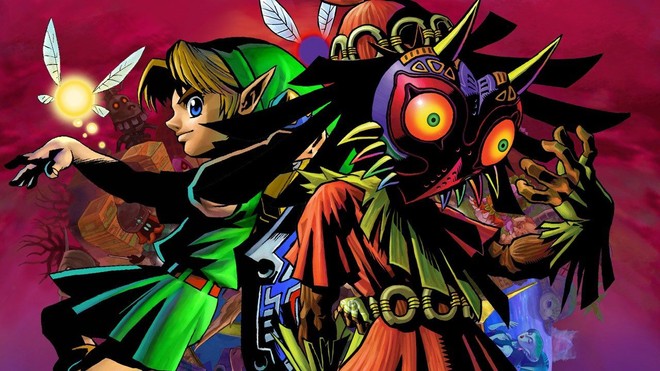 Sejak diumumkan pada pertengahan Oktober , paket ekspansi untuk Nintendo Switch Online, platform berlangganan Nintendo yang menjamin keuntungan pemilik Switch seperti: bermain online, menyimpan file di cloud, akses ke katalog game NES dan SNES Terlebih lagi, ini menjadi cukup memecah belah di antara penggemar .
Meski begitu, banyak yang senang bisa memainkan klasik hebat dari N64 dan Mega Drive melalui Switch dan jika Anda adalah pelanggan ekspansi, Anda dapat merayakannya, karena pada bulan Februari salah satu judul paling terkenal di Zelda saga tiba dalam katalog.
The Legend of Zelda: Majora's Mask akan ditambahkan ke katalog game Switch Online N64 pada bulan Februari, setelah rilis Paper Mario dan Banjo-Kazooie .
Klik di sini untuk membaca lebih lanjut