Windows 11 allows operating virtual keyboard by voice in new beta version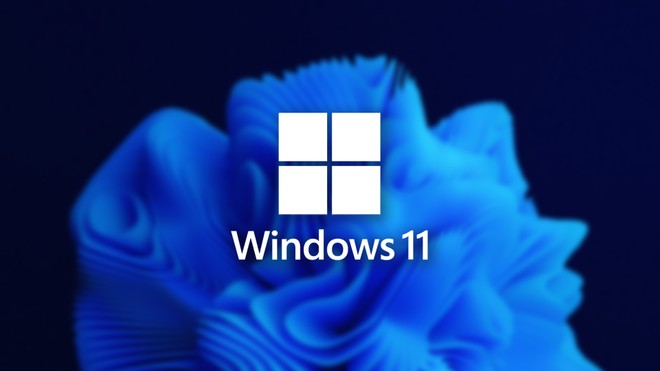 In the latest updates, Microsoft demonstrates that it cares about accessibility features. In the last month, Windows 11 has gained several important features, such as voice command, which allows users to control their computer by speech.
Released last Wednesday (19) for members of the Dev Channel Insiders program, the new build 22538 allows the use of virtual keyboard by voice.
The operation is very similar to what was presented in December, but now it has a virtual keyboard. Each key is assigned a number, ranging from 1 to 49. To write, the user just has to choose a number and Windows will transcribe the desired letter.
Click here to read more