Get the HD ready! Gran Turismo 7 must occupy at least 110GB on PS4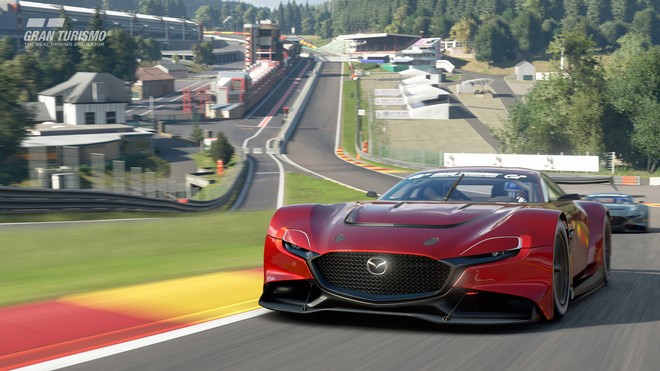 Gran Turismo 7 is one of the most anticipated releases of the year on PlayStation, bringing many innovations to the franchise, including dynamic weather and ray tracing, but it looks like those who want to play the title on PS4 will have to reserve a good amount of HD space.
As revealed by PlayStation via its direct website, the PS4 version of Gran Turismo 7 will take up at least 110GB of storage space on the console. Those who want to purchase the physical version of the game will be divided into two discs.
Click here to read more