Google may be forced to "censor" web search results after court decision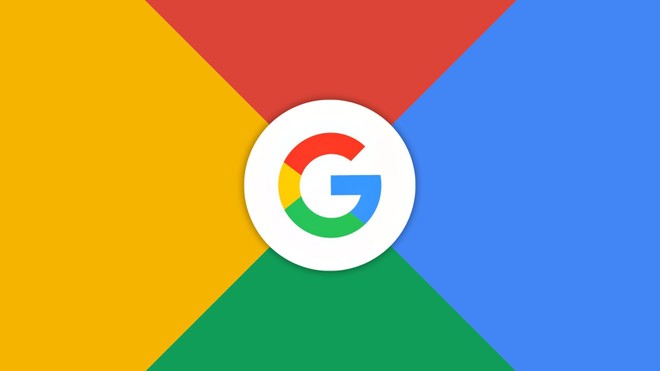 Google may be forced to omit results from searches performed on its search engine due to a court case pending in the state of Victoria, Australia. According to The Guardian , big tech would be in an unfavorable scenario and, at any time, could be forced to "censor" allegedly defamatory hyperlinks displayed on Search.
The lawsuit in question was filed in 2020 by George Defteros, a lawyer whose name was involved in a defamatory article published by Age in 2004. In 2016, the victim had requested the removal of the link to the article, but Google refused, justifying that the site was a "reliable source", resulting in a lawsuit brought by the Australian.
The report stated that the lawyer was accused of being involved in a triple homicide. The charges were dropped in 2005, but the news was kept in the air, apart from its link displayed on Google's search engine. Now, Defteros has convinced the court that he has had his reputation severely damaged by the article, now removed by Age .
Click here to read more