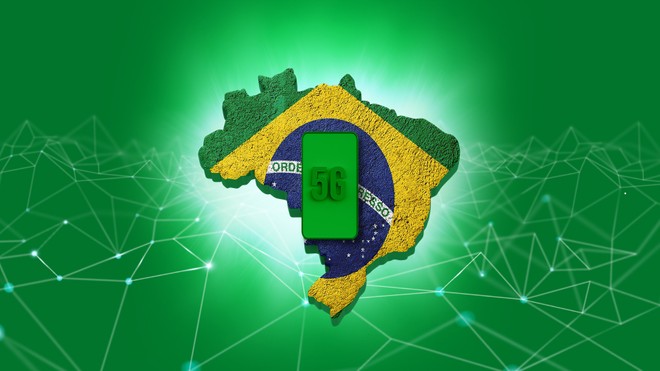 The arrival of 5G in Brazil brought with it a lot of job opportunities aligned with technology and innovation in the country. In 2022 alone, around 50,000 vacancies will be opened in the area, according to estimates by Conexis, which brings together telecom companies, and the Brazilian Association of Information and Communication Technology Companies (Brasscom).
There are several measures under development with the aim of popularizing 5G, albeit at a slow pace. Telecommunications operators signed a contract and are implementing the technology in Brazil; Vivo and Claro have already released the network in some cities.
In addition, the purchase of antennas is being encouraged in São Paulo and there are a number of 5G cell phones duly approved by Anatel being sold in the country.
Click here to read more