Motorola Edge 30 Pro: render leak confirms design changes on flagship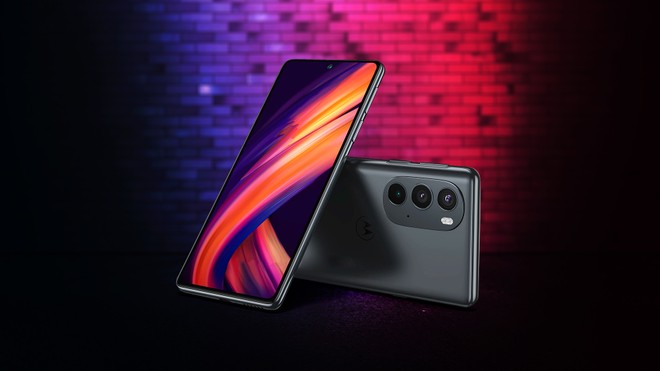 The Motorola Edge 30 Pro is getting closer and closer to its official launch and this became even more evident after approval by Anatel. Taking advantage of all the prominence that the smartphone has gained, leaker Sudhanshu shared some renderings of the flagship.
As we are talking about the Chinese model Edge X30 renamed for global markets, the design of the handsets will be basically the same. However, Motorola can make some minor changes.
The Motorola Moto Edge X30 is not yet available in Brazilian stores. To be notified when it arrives click here.
Click here to read more