OPPO Find N faces strict endurance test and displays good quality, but inner screen is fragile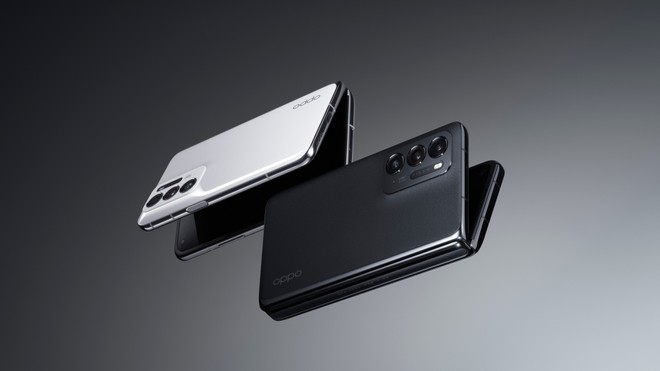 Announced at the end of 2021, OPPO Find N hit the market as the company's proposal to rival Samsung, Xiaomi and Huawei, which dominate the foldable smartphone category and have long led this segment that has been showing notable advances in recent years.
This week the JerryRigEverything channel put the quality of the device to the test in different resistance tests to which other competitors were also subjected, evaluating from the screen to other components that are part of the construction of the phone.
Initially, the device is subjected to a resistance test on its external display in order to determine if the screen is easily scratched or if the protection implemented by the manufacturer actually manages to protect the front glass from materials that vary between levels from 2 to 9 in a hardness scale.
Oppo Find N is not yet available in Brazilian stores. To be notified when it arrives click here.
Click here to read more