Redmi Note 10/Pro and Mi 11 Lite receive update with MIUI 13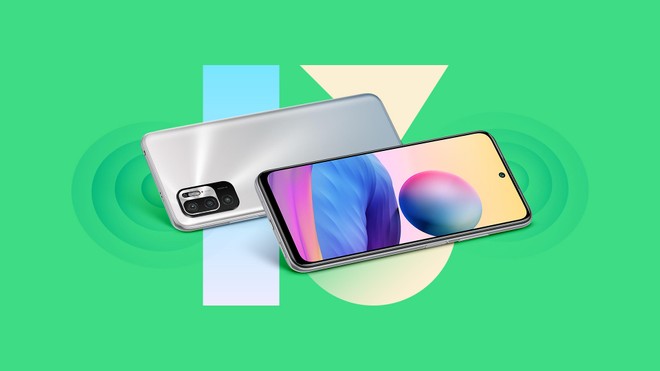 At the end of December, Xiaomi made MIUI 13 official. Even without an announcement of the global version, Redmi Note 10, Redmi Note 10 Pro and Mi 11 Lite 4G received the update with the global version of MIUI 13 based on Android 12.
This Monday (24), the Xiaomi 12X and the Redmi 10 (2022) variants received certifications in Europe, which indicates a possible imminent launch.
In China, many devices already have the stable version. While there is no official date for the global launch, Xiaomi has released the update for the most popular models through the Mi Pilot program. There is a guide on the Xiaomiui website to install MIUI 13 with Android 12 even without being subscribed.
Click here to read more