Reebok launches ActiveFit 1.0, its first smartwatch with 1.28" display and SpO2; see price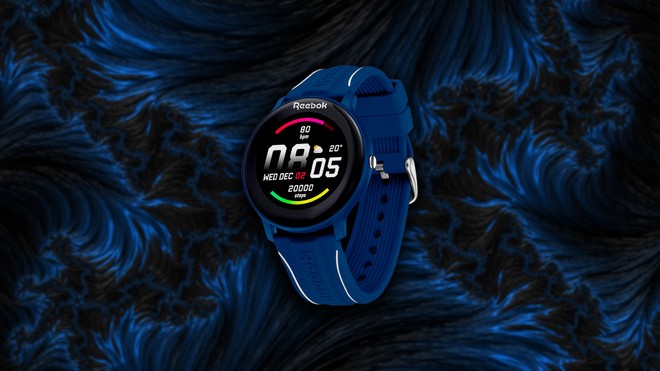 Reebok, a multinational sports clothing and accessories company, is presenting this Monday (24) its first smartwatch, the ActiveFit 1.0. The smart watch debuts a new product category from the company, offering advanced features and sensors at a competitive price. Check the details below.
ActiveFit 1.0 has a 1.28-inch circular screen with HD resolution and TN LCD technology. The display is housed in a frame that offers just one physical button for easy system navigation. Its construction is splash water resistant and IP67 certified, which means users will not be able to swim with the watch on their wrist.
Among the integrated sensors, there is a heart rate monitor and oximeter to measure oxygen saturation (SpO2) in the bloodstream. Additionally, Reebok claims the watch can check blood pressure, but the accuracy of this feature remains to be tested.
Click here to read more