Cruz Vermelha São Paulo offers free internet to vulnerable people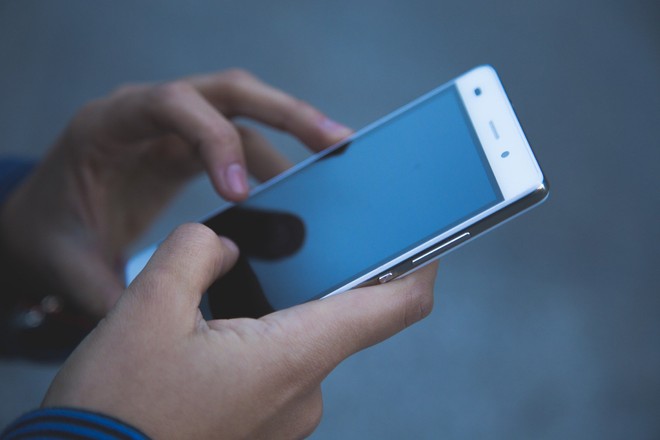 Cruz Vermelha São Paulo and the telephone company Surf Telecom will distribute cellphone chips with six months of free internet to vulnerable families in the capital of São Paulo. The initiative begins this Tuesday (25) and will be a tribute to São Paulo, which turns 468 this week.
The project seeks to promote digital inclusion, helping the population in the search for employment and carrying out professional training courses. In addition, the CVSP Chip aims to ensure that public school students have access to the internet for online classes and activities.
How will it work
The entire telephone operation will be operated by Surf Telecom and Cruz Vermelha São Paulo will distribute it to those served by the Além do Basico program, which offers basic food baskets, workshops and hygiene kits for six months to families registered with the project's NGOs.
Click here to read more