EA and Lucasfilm reveal that three Star Wars games are in development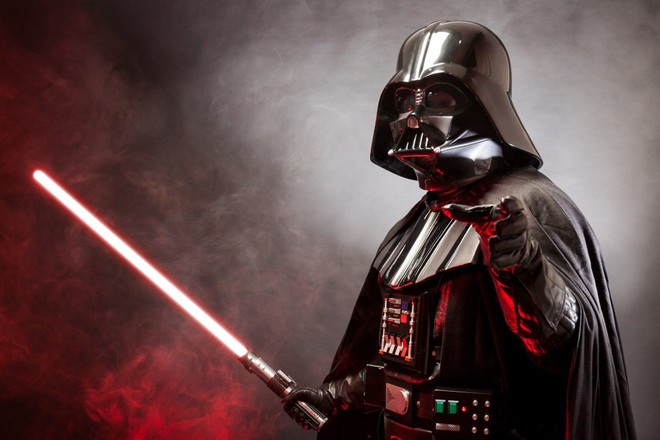 This Tuesday (25), Electronic Arts and Lucasfilm Games announced the development of three games in the Star Wars franchise by the studio Respawn Entertainment ( Titanfall, Apex Legends ).
In early January, a rumor suggested that Jedi: Fallen Order 2 might be close to being unveiled.
The first of these is the sequel to the critically acclaimed Jedi: Fallen Order. The adventure game will be directed by Stig Asmussen, who was also responsible for the first game.
Click here to read more