Give up! Watch Dogs: Legion will no longer be updated by Ubisoft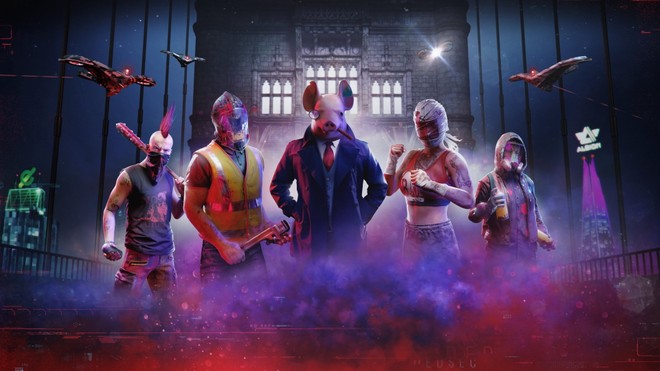 Since it was announced, Watch Dogs: Legion had been received with uncertainty by the gaming community, mainly for its unattractive proposal and bizarre visuals of the characters.
Now, just over a year since its release, Ubisoft has simply decided to ditch the game and announced that it will not release any new updates for the same.
Watch Dogs: Legion is an open world action game set in a London of the future, focusing on hacking. You can recruit and play as anyone you want, but there are consequences attached to these decisions.
Click here to read more