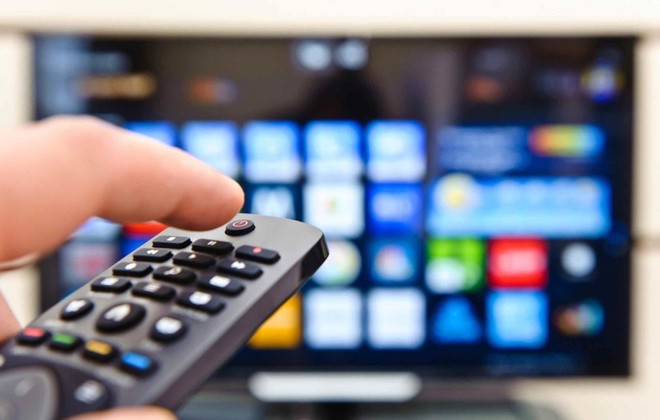 MultTv, a company that offers a TV platform for internet providers, started operating content via streaming to Brazilian ISPs. With this, Internet users will have access to a new possibility of content transmission.
The novelty, which is already being used by some of the company's customers, makes it possible to follow the programming of channels already present on TV, now via streaming, with data transmitted over the Internet.
More than 80% of Latin Americans subscribe to streaming platforms, according to Kapersky, but Brazilians are the second largest consumer of on-demand content in the world. Almost 65% of the Brazilian population subscribes to at least one streaming service, according to a Finder survey.
Click here to read more