No NFT: Research says game devs have no interest in non-fungible tokens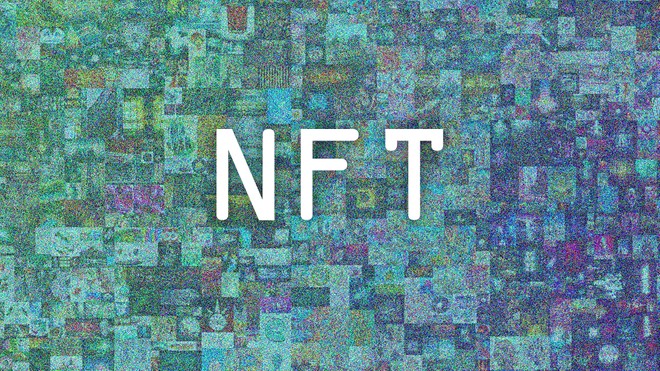 While several social networks like Twitter get into the NFT fashion, a new report prepared by the Game Developers Conference indicates that most game developers are not interested in so-called non-fungible tokens, technology that allows unique works to have their use rights. sold within these platforms.
The 2022 State Of The Game Industry survey says that 70% of game developers have no interest in the new fad of NFTs, as they consider that non-fungible tokens are susceptible to scams, can harm game monetization and still have a major impact on the environment.
One of the interviewees also says:
Click here to read more