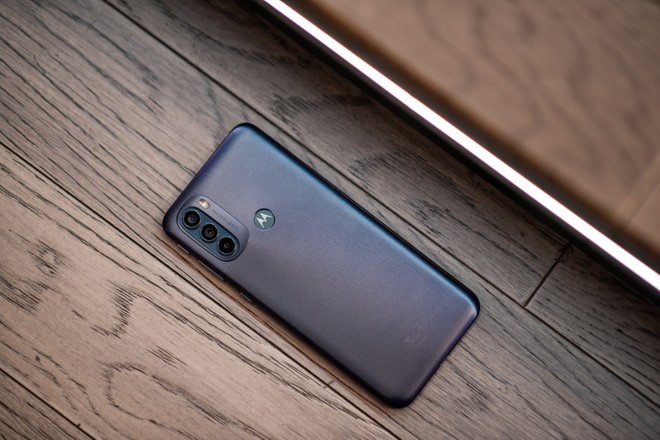 The month of December 2021 began with Motorola expanding its family of cell phones sold in Brazil. There were several devices launched, including the Moto G31, which arrived here with a suggested price of R$ 1,999.00.
Now, with just a few days of release, the model can already be found in a special offer condition at the Yell Mobile store for R$ 1,599 in blue and graphite colors for purchases made in cash or in a single installment on the credit card.
It is worth remembering that the Moto G31 comes with a 6.4-inch OLED screen , Full HD resolution and 60 Hz refresh. The processor is a MediaTek Helio G85, without 5G support . The RAM memory is 4 GB and the internal storage delivers 128 GB.
The Motorola Moto G31 is available on Yell Mobile for R$1,599 and on Extra for R$1,739. Value for money is good . There are 10 best models. To see the other 37 offers click here.
(Updated January 25, 2022 at 1:10 PM)
Click here to read more