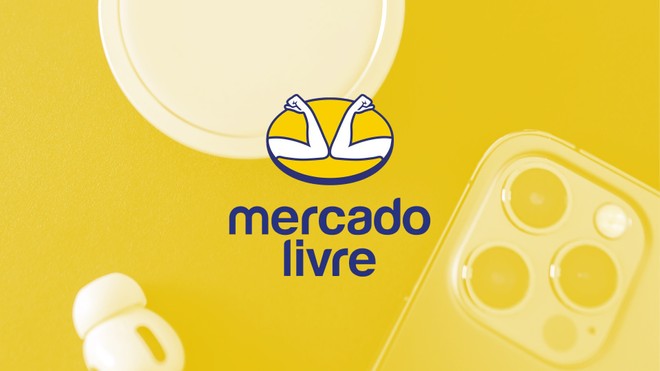 MercadoLibre is communicating to its users, via e-mail, that it will adopt new measures to avoid the advertisement of counterfeit Apple products. Valid from the 22nd of February, the updated rules are now stricter in order to avoid the sale of chargers, headphones, pens and other non-original accessories.
According to the marketplace platform's report, the policy consists of two restrictions for those who sell fake products — all ads for Apple accessories and other items will be removed and the seller will be banned from offering the brand's products again on MercadoLibre. .
It's worth noting that bans are limited to products that use the Apple name. Any counterfeit products from other brands will apparently be kept, but the Argentine website is partnering with other manufacturers to curb the sale of irregular electronics.
The Apple iPhone 13 is available at Americanas for R$6,339. The cost-benefit is average and this is the best model in this price range. To see the other 210 offers click here.
(Updated January 25, 2022 at 1:12 PM)
Click here to read more