Vivo and WhatsApp promote digital security in the messaging application through campaign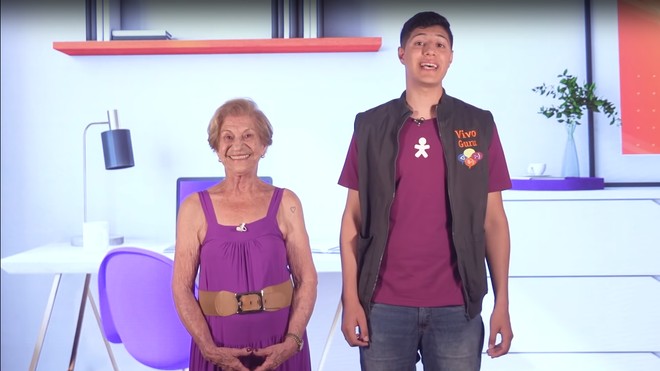 Vivo and WhatsApp announced this Tuesday (25) an unprecedented partnership to promote more digital security in the messaging application, through which a number of scams proliferate.
Through the Gurus, Vivo's technology experts, videos will be released on the operator's social networks with tips to make WhatsApp safer, avoid cloning and detect scams.
Additionally, the content will teach users how to enable app security settings, such as two-step verification, which acts as an extra layer of security for accounts. This feature should even be released for the web and desktop version of WhatsApp soon .
Click here to read more