Xiaomi Mi Pad 5 and 5 Pro receive update to MIUI 13 in China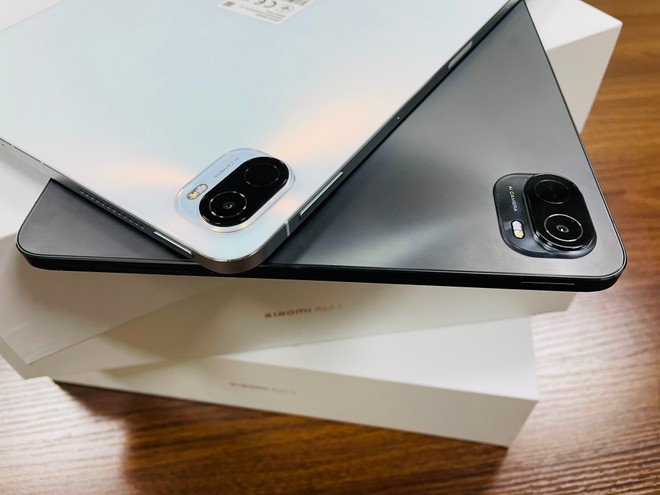 Xiaomi started releasing this Tuesday (25) the update to MIUI 13 on Xiaomi Mi Pad 5 and 5 Pro tablets. The most basic version of the tablet was launched in October in Brazil with Android 11, and now they receive Android 12 under the new interface from the Chinese, which promises to bring a series of improvements after the disastrous MIUI 12.5.
The update package is a bit cumbersome though. It's 3.5 GB for the update on Mi Pad 5, with firmware V13.0.5.0.RKXCNXM . Meanwhile, on Mi Pad 5, with firmware V13.0.3.0.RKZCNXM , the package reaches 3.9 GB. The new system, at least, promises better performance, fluidity, security, less lag and improvements in the multitasking sector.
There is also support for dynamic themes, revamped widgets, wallpapers and new fonts bring a new look to the home screen and a comfortable experience for users.
The Xiaomi Pad 5 Pro is not yet available in Brazilian stores. To be notified when it arrives click here.
Click here to read more