Best home office monitor to buy | TudoCelular Guide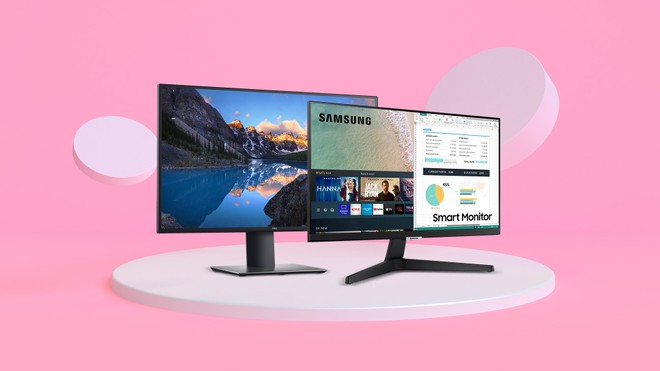 Highlight of each monitor
Dell U2720Q — 4K monitor with excellent color calibration
Samsung LU32J590 — Cheap 4K Monitor
LG 34WK650 — Best for Photo and Video Editing
LG 29WK600W — High color accuracy
LG 25UM58 — Ultrawide good and cheap
Samsung LC24F390 — Curved screen is its highlight
Dell SE2216H — Good Basic for Simple Jobs
Samsung Smart Monitor M5 — Good option for those looking for a versatile and smart monitor
Faced with the current global scenario, many are forced to work from their own homes, but not everyone has the best equipment for this. If you are looking for the best monitor for home office that fits your budget, we will list in this guide the best options available in the national market and the highlights of each model to know which one is best to buy.
Remembering that the models listed here consider productivity or color fidelity for professionals who work with image and video editing. If you're also looking for a monitor that's good for gaming, it's best to check out our other guide that lists the best ones with refresh rate above 60 Hz.
And as always, it's good to remember that the monitors are organized by price, but at the beginning there is a list sorting from best to worst. This makes it easy to make the choice.
Click here to read more