Intel vs Apple: Core i9 Alder Lake outperforms M1 Max chip in new benchmarks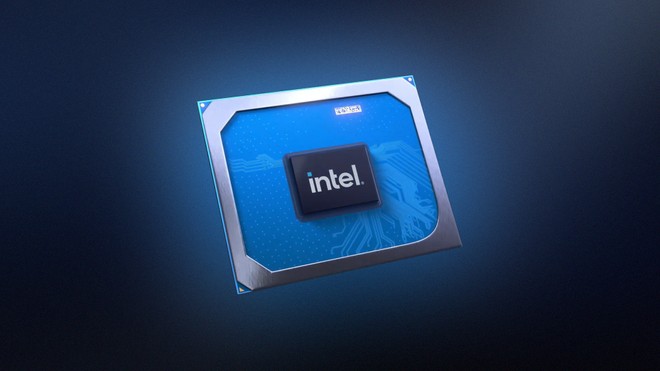 As Apple prepares to complete its transition to ARM chips in MacBook Pros in 2022, Intel continues to strive to match Apple's M1 Max chip. And now benchmarks show that Intel really did it with an Alder Lake generation Core i9.
Geekbench results show that the Intel Core i9-12900HK Alder Lake scored 12,707 points in multi-core, 4% faster than the Apple M1 Max, which scored 12,244 points. In the single-core test, the difference was 3.5% in favor of the Intel chip.
In addition, we also tested the difference in graphics potential when the Core i9 Alder Lake is paired with an NVIDIA RTX 3080 Ti GPU. In this case the OpenCL score was 143,594 against 54,774 on the MacBook with M1 Max.
Click here to read more