Offer Alert: Philco Hit P10 from BRL 599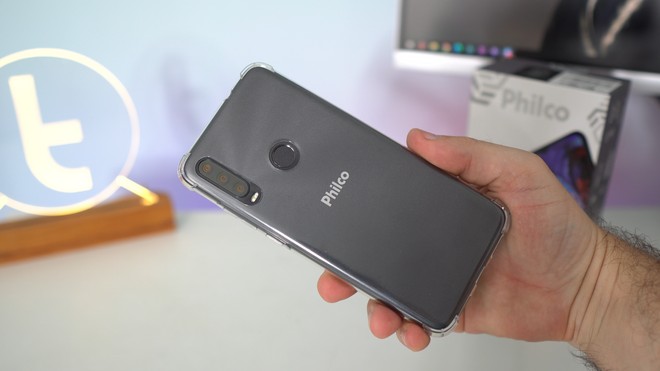 Philco launched the Hit P10 smartphone in mid-2020 in Brazil. The model features a matte rear design and three vertically aligned cameras as highlights. It is a device with good battery life and advances over its predecessors.
The Philco Hit P10 already has successors being sold in Brazilian territory, such as the Hit P12 – which doesn't please so much in terms of battery, but delivers good memory. Maybe that's why it can already be purchased with a significant reduction in its price.
Initially sold for R$1,599, the Philco Hit P10 can now be found in Space Gary (grey) and Dourado colors from R$599 at Casas Bahia. Check out this and other offers in our comparison below:
The Philco Hit P10 is available at Casas Bahia for R$599 and at Americanas for R$688. The cost-benefit is great but there are 6 better models. To see the other 41 offers click here.
(Updated January 26, 2022 at 20:54)
Click here to read more