PlayStation will receive at least three new Call of Duty games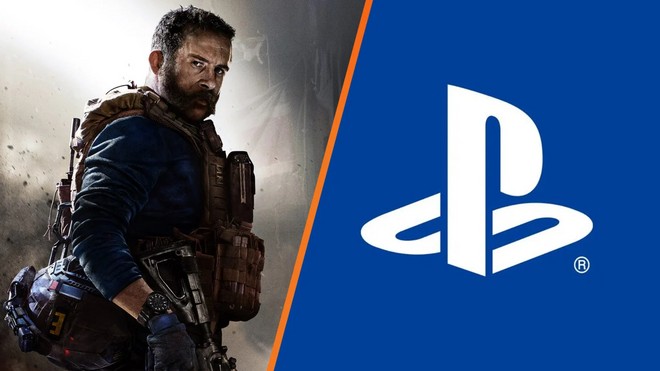 In recent days, the game industry has not talked about anything other than the resounding acquisition of Activision Blizzard by Microsoft. While many celebrated the fact that the company's games were finally being added to the Xbox Game Pass catalog, others found themselves worried that many heavyweight franchises would end up becoming exclusives.
Sony, which owns PlayStation, has spoken out about the acquisition with the hope that the companies will keep their contracts established before the sale, a wish echoed by Phil Spencer, head of the Xbox division, who hopes to keep the Call of Duty franchise on PlayStation.
This week, Bloomberg sources revealed that Activision had signed a deal to produce three new games in the Call of Duty franchise, for both PlayStation and Xbox, before being sold to Microsoft.
Click here to read more