Twitch announces new program for monetizing streamers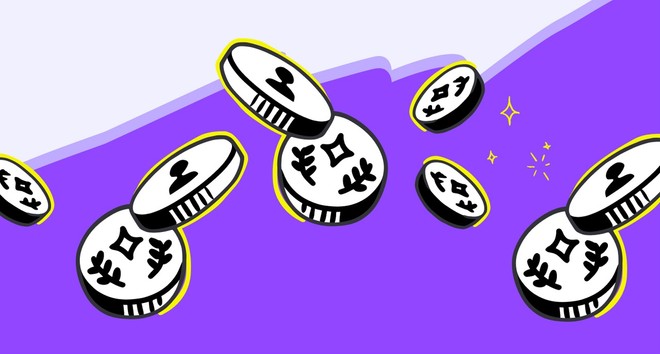 This week, Twitch announced the creation of the Ad Incentive Program, an initiative that promises a new, more reliable way to monetize streamers on the platform.
According to the company's note, the program will place personalized offers to selected content creators, in exchange for a fixed payment. The requirement to integrate the plan is to broadcast a certain number of hours during the display of advertisements.
Partners and affiliates contemplated by Twitch will be able to access the new option within the Ads Manager menu, present on the panel. After seeing the offer, the manager can be set for the incentive rate. This way, when you reach the minimum number of hours, you can get the budget at the end of the month.
Click here to read more