ASUS launches 12GB GeForce RTX 3050 and RTX 3080 graphics cards from TUF and ROG Strix
series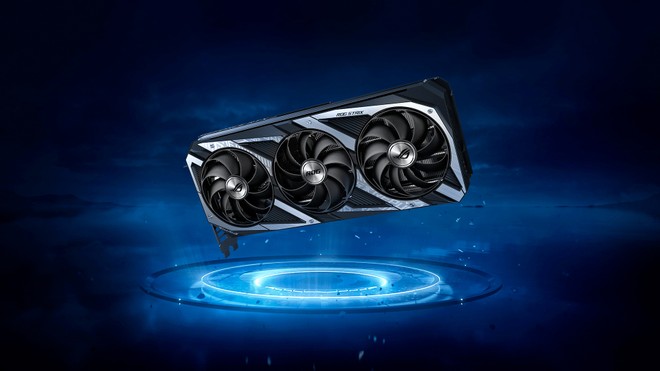 ASUS is making official this Thursday (27) its customized versions of the new NVIDIA graphics cards — GeForce RTX 3050, its new entry-level model for desktops; and the 12GB RTX 3080. The hardware will be launched under the multinational's gaming series, including ROG and TUF, with cooling improvements and features designed for gamers.
In all, there are 5 video cards that will debut in the Taiwanese portfolio — ROG Strix GeForce RTX 3050, Dual GeForce RTX 3050, Phoenix GeForce RTX 3050, ROG Strix GeForce RTX 3080 and TUF Gaming GeForce RTX 3080. As always, the models under ROG series are more advanced and more robust in design.
ROG Strix GeForce RTX 3050 features a three-fan heat dissipation system with a 2.7-slot interface. As a tradition, RGB lighting is present. Models from the "Republic of Gamers" have access to premium hardware features such as ASUS Max Contact for improved heat dissipation, as well as FanConnect II and Auto Extreme.
Click here to read more